Founded in 1972, Interac is Japan's largest private provider of professional foreign teachers to the Japanese government through its ALT program. Our mission is:
"Through providing "whole person" educational services that enrich the hearts, minds, and lives of people of all ages, we will achieve a more meaningful society. By promoting a deeper understanding of the world's languages, cultures, and learning, we will contribute to more harmonious and closely knit relations among all people."
Interac teachers enrich the lives of hundreds of thousands of Japanese school children every year by delivering interactive and exciting English lessons, sharing their knowledge of English and giving insights into other cultures.

As one of the largest non-government employers of foreign nationals in Japan we employ nearly 3,500 staff in Japan across a network of 13 offices. Around 3,200 of these employees are non-Japanese.

Interac began as a provider of corporate educational services but from the mid-nineties we began providing ALTs and education-related services to Boards of Education across Japan.

In April 2014, Interac became part of the Link and Motivation Group (TSE:2170). The Link and Motivation Group has a range of interests and subsidiaries in the business consultancy, education, recruiting, and hospitality sectors in Japan.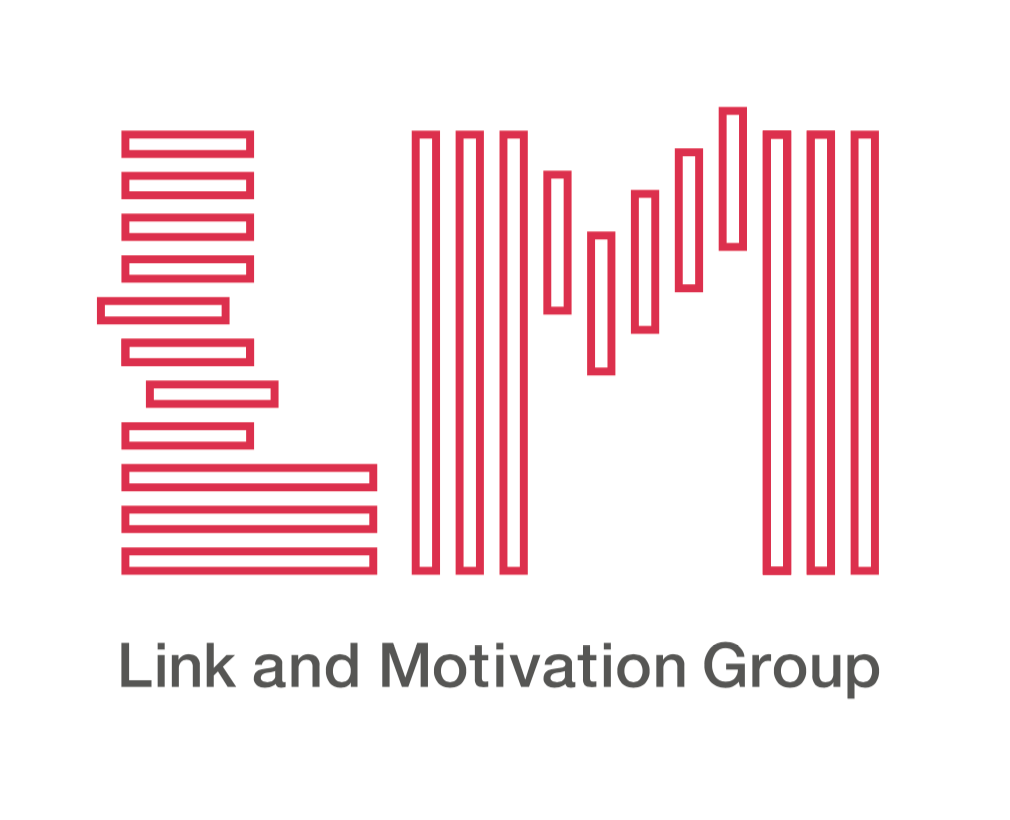 Link Japan Careers (LJC) was spun off from Interac's recruiting division in April 2017 in order to expand Interac's substantial recruiting expertise into new markets. In addition to providing recruiting services, LJC also provides life-support services for foreign nationals living and working in Japan. These services include housing support, mobile phone rental, and automobile leasing.
LJC staff will be in charge of guiding you through the application process before forwarding your information to Interac for final review. To apply for work with Interac, simply click the "Apply Now!" button.
Link Japan Careers is represented globally with offices and affiliates in North America, the United Kingdom, Australia, India, and the Philippines. LJC regularly conducts seminars as part of its recruiting efforts for Interac, providing applicants with a face-to-face opportunity to learn more about living and working in Japan.