Assistant Language Teaching in Japan
An ALT or Assistant Language Teacher is a title coined by the Japanese Ministry of Education, Culture, Sports, Science and Technology or MEXT for short. ALT is used to describe native-level English speakers working in Japanese classrooms.
Interac's ALTs work across a broad range of schools throughout Japan, from elementary to high school ALTs. Some of our assistant language teachers are assigned to at least two school levels. The most common pairing for the ALTs roles are elementary schools with junior schools, with more time given to junior high school teaching throughout their roles.
Assistant Language Teachers can expect to teach their own classes, accompanied by a Japanese teacher to help manage the classroom. In rare circumstances, ALTs will work under the guidance of Interac as an employee and not as a member of the Japanese schools staff.
An ALTs job is combining a language instructor and a cultural ambassador. These aspects of an ALTs role are inseparable. After the comprehensive initial training programme, you'll become an expert in all aspects of assistant language teaching.
Responsibilities of an ALT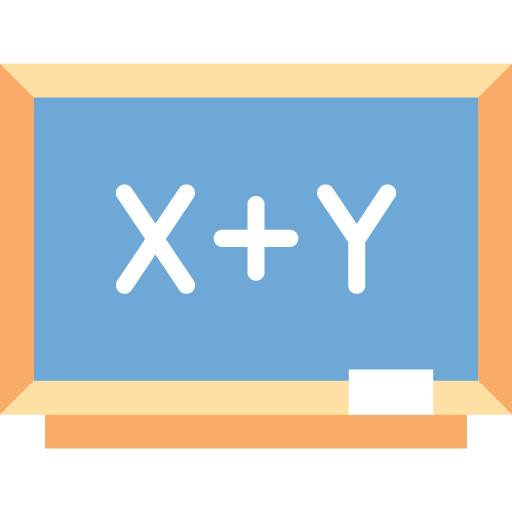 The main duties of an assistant language teacher is to help students communicate better, through fun and engaging lessons. Utilising your ALT training programme with level-appropriate teaching techniques combined with language that motivates and guides your students. ALTs also participate in extracurricular activities directed by Interac, including ongoing training and meetings.
Assistant language teachers also serve as an ambassador to promote cultural understanding and international communication. Being an ALT is more than just teaching, you're a window to the world for your students and community whilst being friendly and approachable.
Thousands of ALTs have chosen Interac throughout the years. No matter what stage of life you're in, background or country of origin, our ALTs are flexible, open-minded and always have a sense of adventure.
ALTs who apply and join Interac from outside Japan are mainly soon-to-be university graduates in their early twenties. Compared to ALTs who apply from within Japan, who tend to be slightly older with more teaching experience. Many of our ALTs actually join from other areas of the world, with years of experience in other vocations ranging from law to advertising. We even have assistant language teachers from other areas of Asia, such as China or Korea.
The largest segments of ALTs are those who originate from North America, followed by Europe, Oceania, Asia.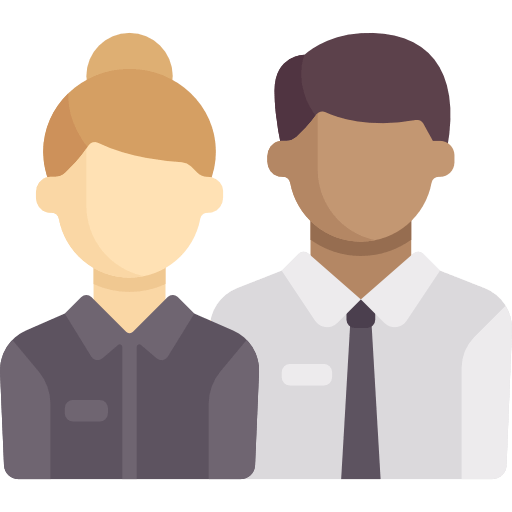 Interac ALTs are 55% male and 45% female.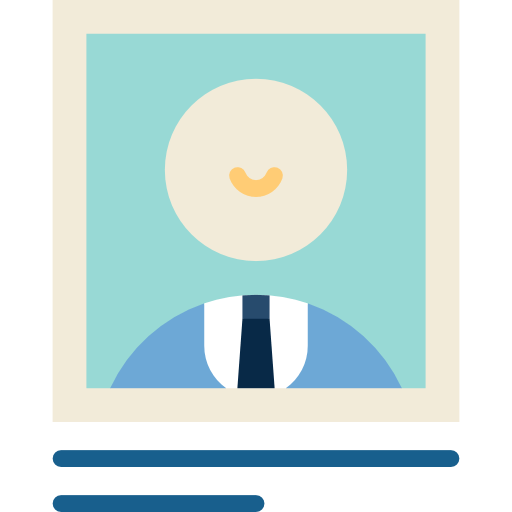 The average age of our ALTs is 32.9.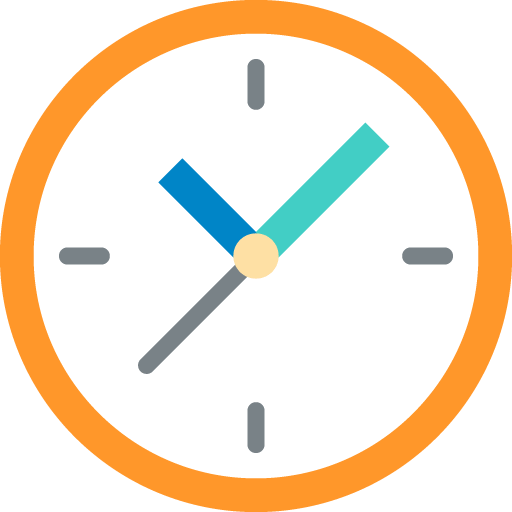 The average length of service is 2.96 years, and our longest serving teacher has been with us for 25 years.
A day in the life of an ALT
Interac's assistant language teachers day is scheduled for around 20 classes a week. 
These classes are usually around 40-50 minutes long. ALT assignments are usually between 8am – 5pm. Weekends, evenings and public holidays are normally free for our ALTs, however some occasional weekends will require attendance to culture days or sport events.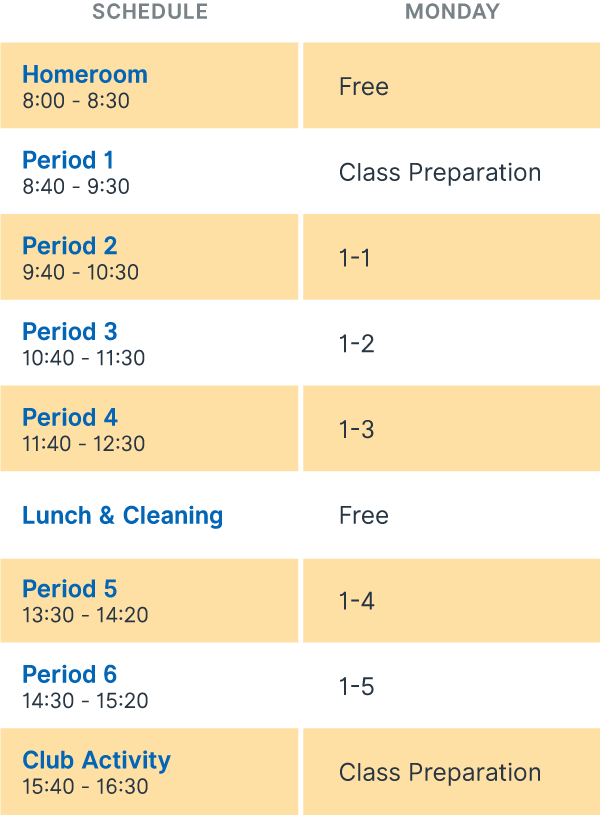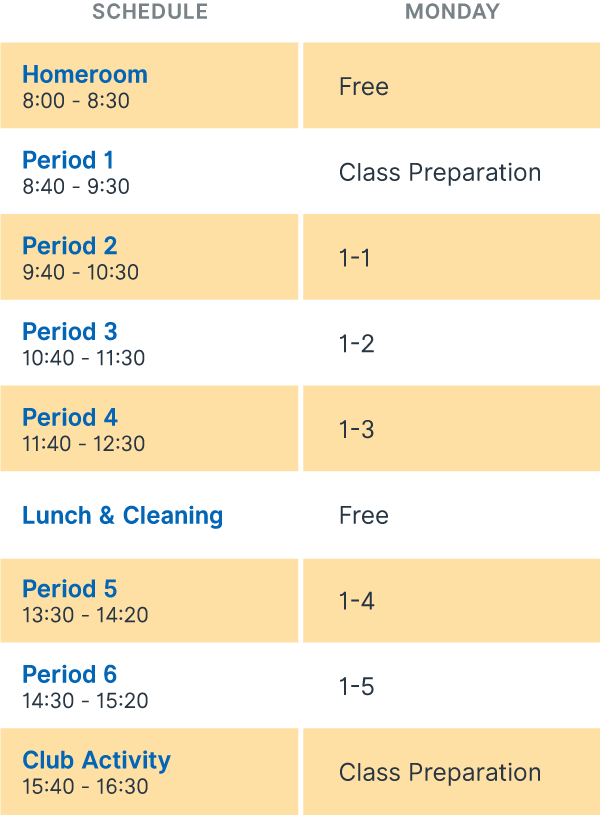 Backed by the support of your Industry Leader, ALTs have the confidence to settle into their new local community. Play Taiko Drums, learn the ancient art of japanese archery or participate in the local Summer festival! 
Being an Interac ALT means the opportunities are endless. Learn new skills and live new experiences that will stay without forever, long after you end your time being an ALT.