Japan Tips

Life & Culture
COVID friendly Japanese summer activities
Summer in Japan might include festivals, traditional dances at local shrines, and fireworks. There's always plenty to look forward to in spite of the summer heat. Unfortunately, coronavirus is limiting the activities available. But, summer 2020 doesn't need to be a total loss!
 We've collected a list of activities to help you manage your summer FOMO. These activities are a way to enjoy summer and maintain social distance.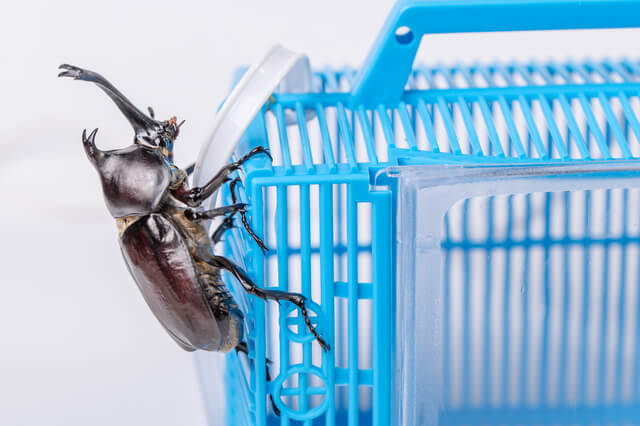 If you've spent time with Japanese kids you may already know about the summer pastime of beetle collection (カブトムシ採集). Even in urban areas, you will often see kids and adults with nets and plastic terrariums on the hunt. Collecting various types of beetle and cicadas are popular pastimes. Beetle collecting is a great way to get out of the house and enjoy some time in nature. As a novice beetle hunter, this article may come in handy. It will help you identify your new friends and help you care for them. If beetle adoption isn't for you, a photo safari might be more your speed. The beetle's Jurassic appearance is sure to be a hit on your Instagram feed.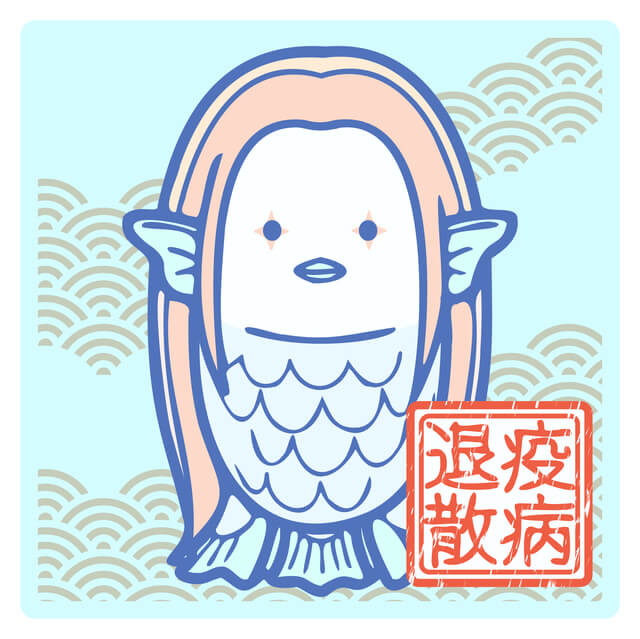 If beetles are not your forte, consider reading up on some rather more mythical creatures. The Japanese Obon festival also falls in summer. It's said that ancestors return to the land of the living during the Obon period. This has led to the tradition of telling ghost stories featuring Yokai(妖怪). Yokai can take the form of a ghost, a Kami (神), an enchanted being, the victim of spirit possession, or a magical beast. Note not all Yokai are malevolent, some like the Amabie (アマビエ) are friendly and protective.
In premodern Japan, yokai were a regular part of Japanese life. In modern times they often pop up in pop culture like Yo-kai watch or Gegege no Kitaro. These stories can provide an unusual insight into local Japanese folk culture. Some yokai stories seem to be a means of enforcing social norms. Others serve as cautionary tales against danger. Still, other stories are there for pure entertainment. What better way to pass a balmy summer evening than with a few ghoulish tales? Start your Yokai exploration here.
Join an online summer festival!
Of course, there is nothing like the atmosphere of a Japanese summer festival. Many people look forward to and, practice year-round for these annual festivals. Luckily there has been a movement to bring some of those events to an online venue.
Online Natsu Matsuri 2020 is hosting a YouTube live summer festival event on August 15. This is a free event that anyone can log in and enjoy. Please note the page is in Japanese. If you have limited Japanese skills try using google translate to help you navigate. There are also live broadcasts of workshops running at the same time. These workshops will focus on learning traditional dances. There will also be an online discussion about the future of Japanese festivals. Please note workshops need advanced registration and a fee of 500 yen.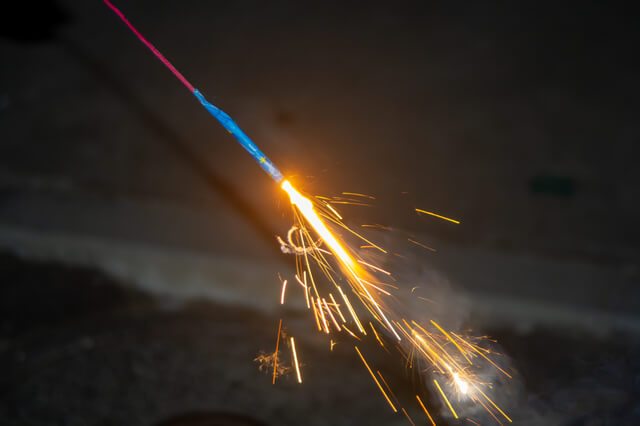 Another highlight of the Japanese summer is fireworks displays. Although most cities won't host big displays, you can still enjoy a smaller more private show at home. Pick up a package of senkohanabi (線香花火) sparklers from your local convenience store. This is a great traditional summer outdoor activity. The tradition of enjoying sparklers in summer dates back to the early Edo period in Japan. A cool refreshment or chilled watermelon can make your summer evening complete.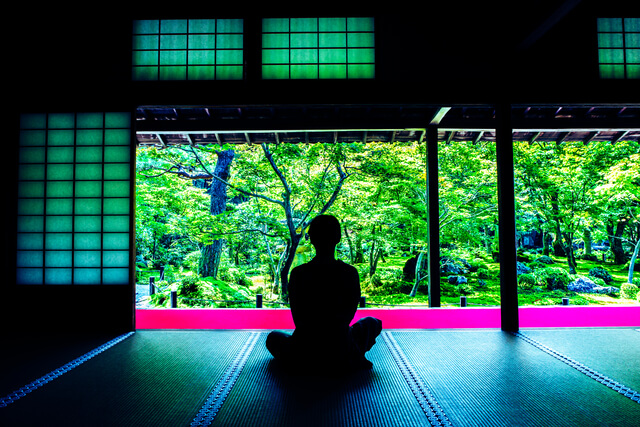 Finally, with the summer heat and world events, you may need something to calm your nerves. A little Zazen (座禅) might be in order. Self-isolation brought on by coronavirus lends itself well to Zen meditation. Meditation can help focus your thoughts and allow you to see the big picture. It can be a great way to unplug, disconnect, and re-center your mind. Joining a Zazen practice online is also an opportunity to connect with other people. As a result, you may feel less isolated. Meditation groups: Dokuonji Online Zazen and Tokozenji Zazen host free bilingual sessions online.
Don't let coronavirus put a damper on your Japanese summer! There are still lots of opportunities to take part in traditional summer fun. Beetle hunts, ghost stories, virtual festivals, sparklers, or quiet meditation. These activities ensure you can still make the most of your summer while staying healthy.  If you're looking to beat the summer heat look at our other recent article on how to stay cool in summer.
For more information about teaching in Japan as an Interac ALT, click here.  We are actively hiring for the 2021 post-COVID season, starting as soon as international flights resume.