Curly hair care in Japan
Keep things wavy with our curly hair tips for people living in Japan
If you have curly hair like me, and you came to Japan without a nice stash of curly hair products because you thought you would easily find some here, you have probably faced some of the struggles I have. I would like to share a few tips that will help you in caring for your hair, so stick with me. 
Curly hair isn't common in Japan like it is in other parts of the world, which is why it can be so difficult to find curly hair care products over here. And, to make things even tougher, the seasons in Japan aren't exactly kind to those of us with curly hair. Humidity, scorching summers, and arid winters present your curls with a lot of challenges, all year round. 
Throughout my time living in Japan, I've found a few secret weapons that help keep my curls healthy and happy. Here are a few tips that will help you in caring for your hair, so stick with me.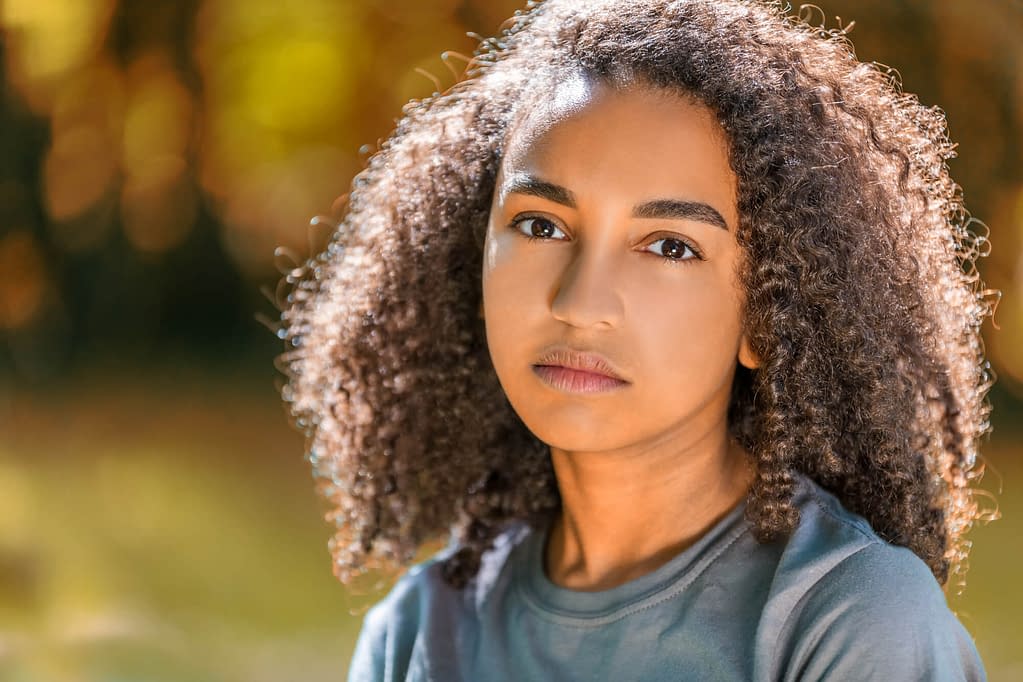 Shampoos and conditioners
As you might know, sulfates, silicones and parabens are an enemy to curly hair. This is primarily because sulfates strip hair of its natural oils and since curly hair dries faster than straight hair, using shampoos with sulfates will dry out your hair, break it off and make it a little difficult to manage. One of the Sulfate and silicone free shampoos you can try in Japan is Botanist Botanical Shampoo. The other option is you could order some sulfate free shampoos on iHerb, Amazon Japan and Amazon USA such as Cantu sulfate free cleansing cream shampoo, SheaMoisture Jamaican Black Castor Oil Strengthen & Restore Shampoo, SheaMoisture Manuka Honey & Yogurt Hydrate & Repair Shampoo, Cococare Shea Butter Moisturizing Shampoo etc. As for conditioners, the key is to look for ones that are moisturizing or have extra moisture. There are different brands in-stores here in Japan. You can also find different conditioners for curly hair on Amazon Japan and iHerb.
Deep conditioners
For curly hair, the most important step on wash day is deep conditioning. Deep conditioning your hair has a ton of benefits. Deep conditioning replenishes your hair and adds moisture back into your hair because it is so prone to dryness. Deep conditioning also helps to support hair strength, growth, and it is a major key in helping to prevent breakage and split ends.
I learnt to create some DIY deep conditioners for my hair since I could not find any curly hair deep conditioners so easily in Japan. Here are some of them: 
Avocado hair mask
Ingredients: one avocado, olive oil, Jamaican black castor oil, honey, and aloe vera.
Method: blend well together until you have a smooth paste. Apply to freshly washed hair, put a shower cap on and let it sit for 30 mins to 1 hour. If you have a steamer, I suggest sitting under a steamer because heat helps to open up your hair cuticles so the nutrients from the mask are better soaked into your hair. Wash it off and style as usual.
Banana hair mask
Ingredients: one banana, coconut oil, olive oil, natural yoghurt, and honey.
Method: same as the avocado hair mask.
Oil mask
Ingredients: olive oil, tea tree oil, jojoba oil, castor oil, rosehip oil and coconut oil (measure as you desire). Mix the oils well, apply to wet or damp hair. Put on a shower cap and leave on for 1 hour or more (leaving on overnight is best). Then style as usual.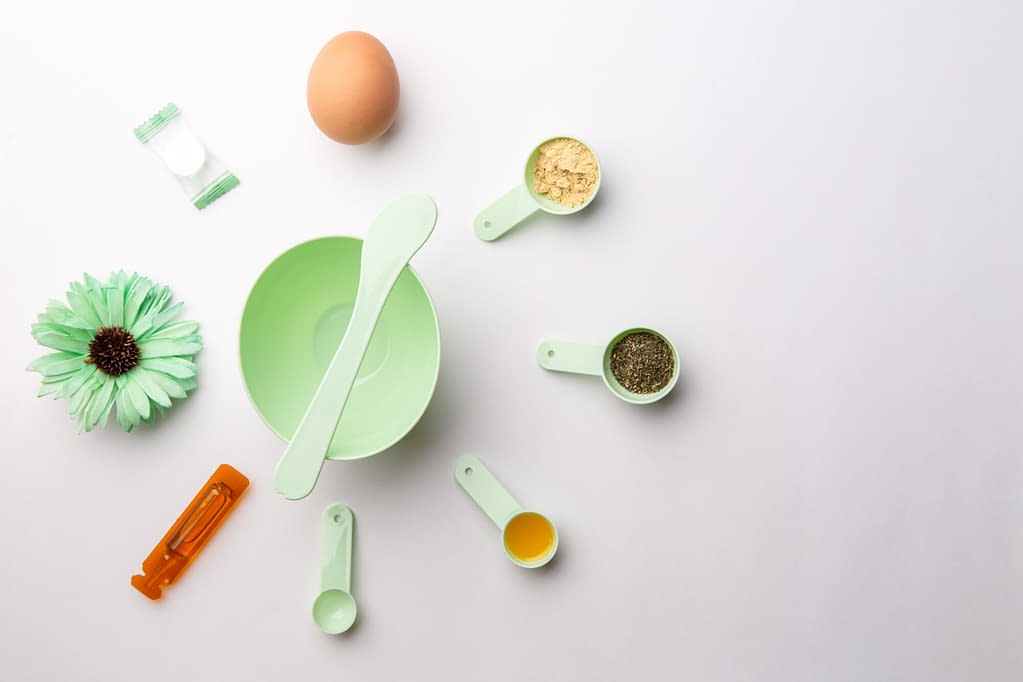 Treat curly hair to something a bit different
If the curly hair care products that you've found in Japan don't seem to work for you, don't panic straight away. There are alternatives that you can try. 
One of the main things that curls need to stay healthy is moisture. We've already mentioned that you have to stay away from sulfate-filled products when choosing a shampoo and conditioner, but it can be difficult. If you want to avoid shampoo completely, then a curly cleanser could be the next best thing for you and your wonderful curls. 
Cleansers do still clean your hair like shampoo, but are more gentle on your scalp and help to keep it moisturised. Another bonus of using a cleanser is that, if your hair and scalp are sufficiently moisturised, then you're less likely to shed hair. This means that your lovely curly hair will stay thick and healthy for longer. 
The benefits of cleansers for curly hair don't stop there though. Cleansers are easy to wash out and have far less impact on the environment than sulphate-rich shampoos that can pollute water systems. 
If you want our recommendations on a curly hair cleanser that you can find in Japan, look no further than N Brand. This Tokyo-based brand has created sulphate-free cleaners that are perfect for curly hair. It's intensely moisturising and is full of minerals to keep your hair healthy.
Curly hair tends to be a little on the drier side. It requires a lot of moisture. One essential product to have on hand is a leave-in conditioner. They are a little difficult to find in-stores in Japan. You can make your own (put 2-3 tablespoons of conditioner, oils of your choice e.g. olive oil, avocado oil etc and water in a spray bottle). You can spray this to your hair to moisten it and seal in the moisture with your oils and style as desired. You can also find leave-in conditioners on iHerb, Amazon Japan and Amazon USA. You can now find some products from Cantu, SheaMoisture and AS I AM on Amazon Japan. This is a plus especially if you don't have a credit card. iHerb and Amazon Japan don't require a credit card, so it is really convenient for curly girls who don't have access to a credit card.
Winter in Japan gets very cold and it is dry. I would highly recommend having protective styles such as braids, mini twists, and weaves to protect your hair. You can purchase hair extensions on amazon USA. If you do not like protective styles, I recommend deep conditioning your hair every week or two weeks to keep it moisturized and strengthened.