Japan Tips

Life & Culture
Getting Your International Driving Permit (IDP) for Driving in Japan
Getting Your International Driving Permit (IDP) for Driving in Japan
Are you an adventurous soul planning to explore the roads of Japan while working as an Assistant Language Teacher (ALT) with Interac in Japanese public schools? To do that legally, you'll need an International Driving Permit (IDP) issued under the right convention. Let's walk you through the process of obtaining an IDP and ensure it's in line with Japan's requirements.
What is an International Driving Permit (IDP)?
An International Driving Permit (IDP) is an official document that allows you to drive in foreign countries. It serves as a translation of your driver's license and must be presented along with your valid license from your home country. In Japan, IDPs are recognized as valid for driving if they adhere to the 1949 Geneva Convention's provisions.
There are other conventions, namely the Paris convention and the Vienna convention, and neither of those is valid in Japan.  In order to drive in Japan, your IDP must be issued under the 1949 Geneva Convention.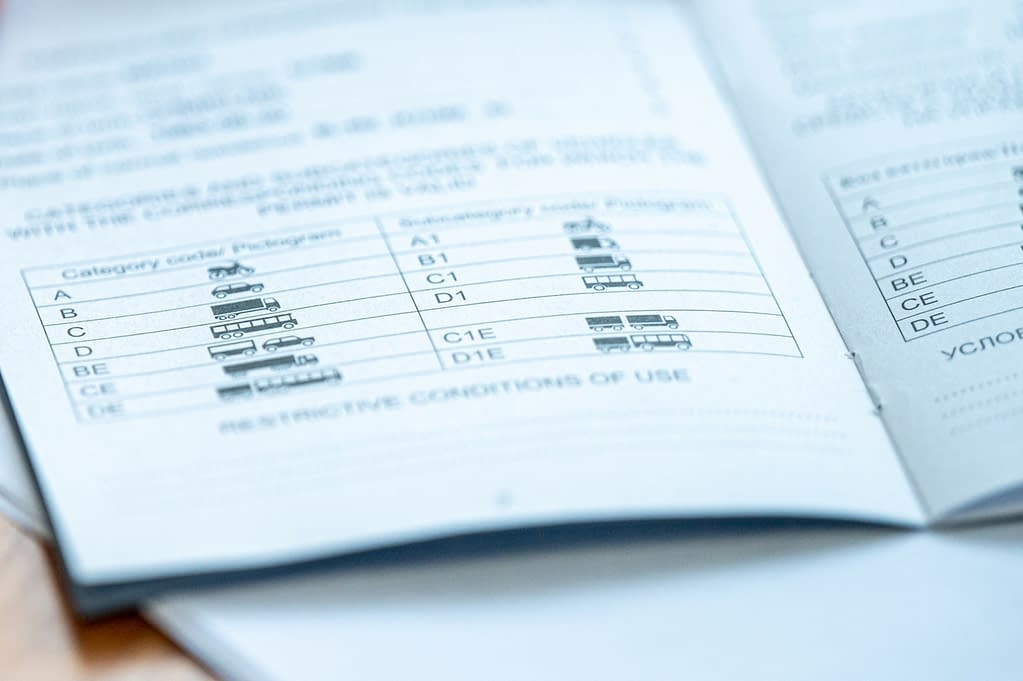 How to Obtain an International Driving Permit (IDP)?
Check Your Eligibility: To be eligible for an IDP, you must hold a valid driver's license issued by your home country. It's essential to confirm that your home country is a signatory to the 1949 Geneva Convention.
Visit an Authorized Agency: Once you've verified your country's participation in the 1949 Geneva Convention, visit an authorized agency responsible for issuing IDPs in your home country. Such agencies might include automobile clubs or official government transportation offices.
Application Requirements: Prepare the necessary documents, which typically include your valid driver's license, passport-sized photographs, and a completed application form. Ensure that your passport is valid for at least six months beyond the application date.
Processing Time and Fee: The processing time and fees for obtaining an IDP may vary based on your home country. Be sure to inquire about the costs and the time it will take for the IDP to be issued. You are responsible for any fees associated with IDPs.
Validity Period: IDPs are generally valid for one year from the date of issue or until the expiration of your driver's license, whichever comes first.  Pay attention to the issue date, if it is before the date of your entry to Japan, it will end while you are in Japan after 1 year.  You can ask the authorized agency to set the issue date to the date you expect to enter Japan.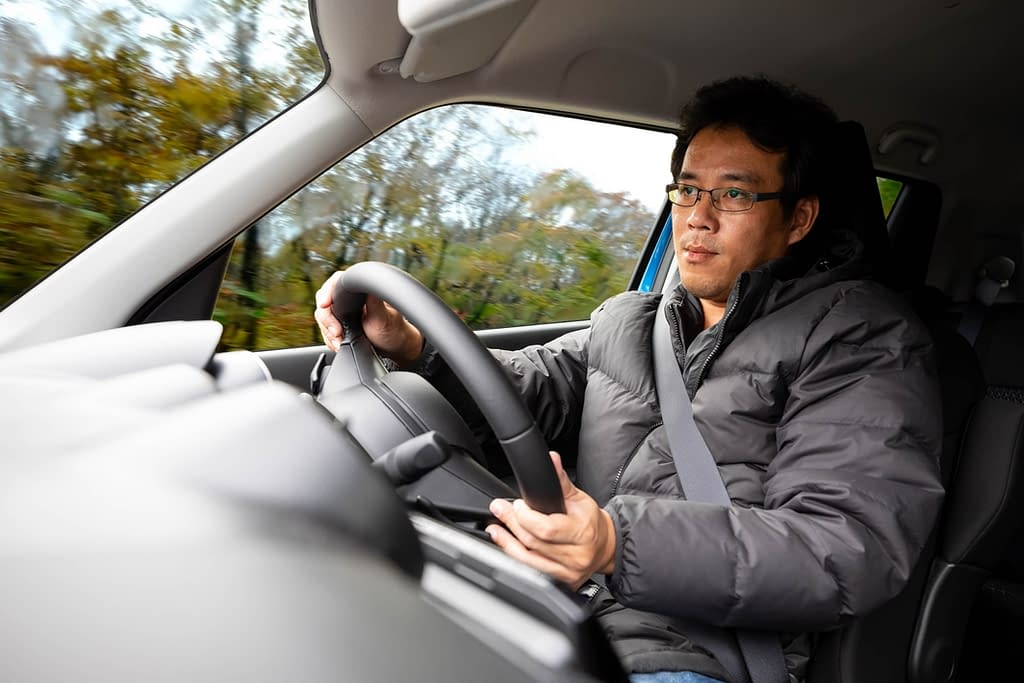 Confirming Your IDP's Convention – 1949 Geneva Convention:
As mentioned earlier, it's crucial to ensure that your IDP adheres to the 1949 Geneva Convention to be valid for driving in Japan. 
Among countries where we are licensed to recruit teachers from overseas, the following countries are signatories to the 1949 Geneva Convention:
Australia

Barbados

Canada

Denmark

Finland

France

India

Jamaica

Netherlands

New Zealand

Nigeria

Norway

South Africa

Spain

Sweden

Taiwan

The Philippines

Trinidad and Tobago

United Kingdom

United States of America
The following countries are not signatories to the 1949 Geneva Convention:
Kenya

Taiwan 

Vietnam 

Zimbabwe
If you are from a country that is not a signatory to the 1949 Geneva Convention, you will not be considered as a possible driving candidate, and that may limit your suitability for assignment to certain positions.
Converting your IDP to a Japanese license
Once you have been driving in Japan, you will eventually want to convert your home country license to a Japanese driving license.  This is a procedure called "gaimen-kirikae" and is performed at a local driving license center in your area.  Depending on the issuing country, you may be required to take a written test and/or a practical driving test.  Please make sure that you have ample time before your IDP expires to switch to a Japanese driving license.  Once you are in Japan, your local Interac branch can give you further instructions about how to convert your license.
Stay Safe on the Roads of Japan:
Obtaining the correct International Driving Permit (IDP) is the first step to ensure a smooth and enjoyable driving experience in Japan. Driving is on the left side of the road, so people from the UK, Australia, etc will find themselves at home, while for Americans & Canadians, there will be a brief period of adjustment.  We find that right-hand drivers typically get used to driving on the left quickly and don't have trouble.  
Interac has several different types of lease car systems available to teachers, depending on the area of Japan.  Most of the cars are small-size cars and are fuel efficient and easy-to-drive.  The majority of ALTs find that having a car in local and rural areas gives them more flexibility and improves their lifestyle in Japan.