Healthcare in Japan for Foreigners
Picture it, you've just cleared customs and are on your way to explore the striking views and culture of Japan – what could go wrong? Well, are you prepared for what to do in Japan if you get sick, need medication or require emergency medical attention?
The process of seeing a doctor in Japan or just healthcare in general in Japan for foreigners can leave you feeling like you're in the dark. However, we're here to help you navigate the world of healthcare and have put a guide together for you to do just that.
Let's start by looking at what healthcare is like in Japan for foreigners.
What is Healthcare like in Japan for Foreigners?
The medical standard in Japan is extremely high, and with a country that is vastly competent and superior in technology, you can rest easy knowing you're in safe hands. In fact, people born in Japan have the longest life expectancy of any other country in the world.
However, the process of receiving healthcare in Japan for foreigners isn't as straightforward as you may think it is. There are particular snippets of information that will help you navigate hospitals, drug stores, and health insurance with ease (okay, maybe not with ease but you get the idea).
Hospitals in Japan
Healthcare in Japan for foreigners isn't going to be exactly what you're used to at home. Unlike most countries that have a general practice who you would speak to, be reviewed and then get referred – this is not the case in Japan.
In Japan, you need to know what specialist you require, you will then need to make an appointment directly with them.
Fortunately for you, the Japanese Ministry of Health, Labour and Welfare (quite a mouthful isn't it?) publishes a list of hospitals and clinics in different prefectures, you can find all this information here.
The good news, the first site is in English. Bad news, all the clinics and hospitals are for the most part in Japanese – so be sure to have Google Translate at the ready!
The Language Gap in Japanese Hospitals
While the Japanese are world-leaders in technology and healthcare, that does not mean everyone will speak English. As a result, there is quite an obvious language barrier in Japanese hospitals.
There are certainly international hospitals widespread across the country.
However, you may be limited in which ones you can visit depending on your cover. So if you haven't learnt Japanese before your trip, you may need to bring an interpreter to a Japanese hospital or find yourself an international hospital that caters for your needs.
Japanese Emergency Number
If you've been injured, are seriously ill or just require emergency medical attention now would be the time to call for an ambulance (or kyuukyuusha, 救急車).
The number you need to phone for an ambulance is 119.
Ambulances are managed by the fire department and are surprisingly free of charge, although sometimes an added fee can be tacked onto any bill you are handed for your treatment.
Even if you don't have a mobile phone you can use, you can always ask someone around for theirs or find your nearest payphone. Emergency calls to 119 (fire) or 110 (police) do not cost on payphones and can be found near train stations, convenience stores and police stations.
Because you are travelling around a foreign country, as well as carrying your health card it may also be worth filling in a personal medical information crib sheet. It's in your best interest to have this on you at all times, as this is going to be how you communicate your medical history with Japanese medical professionals.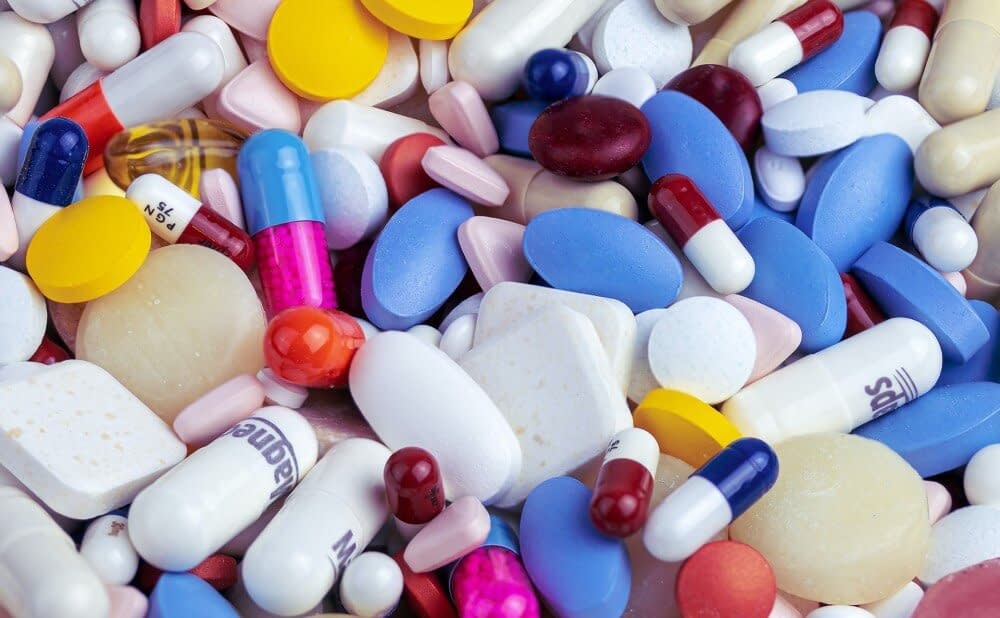 Buying Medicine in a Japanese Pharmacy
If you're in need of buying medicine or a prescription a hospital is able to facilitate this for you, as well as a pharmacy or chemist (kusuriya or yakkyoku). It should go without saying that pharmacies will not accept foreign prescriptions.
Importing Medication to Japan
If you have specific medication(s) that you need and are staying short term you are able to import your medication to Japan. Non-prescription drugs, prescription drugs and drugs for external use are all allowed to be imported which range from a month to two months' supply.
If you require medication for longer than the proposed period you will have to apply for a Yakkan Shoumei ahead of time. This is essentially asking for permission in advance to bring more than the designated amount of medication into Japan.
If you're planning to stay longer-term and have a Japanese visa, and have national health insurance you are eligible for prescriptions from hospitals and clinics.
With over 22,000 types of medication available on prescription, it's most likely they will have what you need – or close enough.
Health Insurance in Japan for Foreigners
In Japan, it is a legal requirement that everyone over the age of 20 is covered by public or private health insurance. Fortunately, healthcare is provided to non-residents (foreigners) staying longer than a year for free.
Well not free, but Japan has a universal healthcare system. It is available to all Japanese residents and foreigners who are staying in Japan for more than a year.
There are two ways to be eligible for healthcare in Japan if you're a foreigner; to be signed up for a health care association plan provided by your employer, or through the National Health Insurance System.
Social Insurance (Health and Pension Insurance System)
Core components of the Japanese social insurance system are health insurance (medical insurance, iryo-hoken) and pension insurance (kosei-nenkin).
Anyone who is employed in Japan and who will work more than 2 months has the opportunity to join (there is another rule for people over the age of 75) both health and pension insurance through their company.
The insurance fee is calculated based on the salary of each insured worker and the insurance premiums are split evenly (50/50) between the company and the insured worker.
If an employee does not work more than 3/4 of the monthly working days, daily hours, or weekly hours of a regular company employee, social insurance is not applied. e.g. When the weekly working hours of the regular employees are 40 hours, social insurance is not applied to anyone who works less than 30 hours.
Therefore, social insurance does not apply to most of our School Education Instructors and Instructors. If you have a strong interest in enrolling in social insurance, please ask us.
You can, of course, get travel insurance, but unfortunately, these are only for short periods and not suitable for people who are on a working holiday in Japan for example. However, don't worry NHI tax is based on your income and luckily isn't too expensive.
Unlike the NHS which are liable for 100% of the costs, the healthcare system in Japan pays 70% leaving you to pay the 30% left.
The following is for anyone who is not eligible for social insurance:
National Health Insurance (kokumin kenko hoken) As a general rule, anyone who plans to stay in Japan for more than 3 months (there is another rule for over age of 75) will be insured by national health insurance. (Effective from July 9, 2012)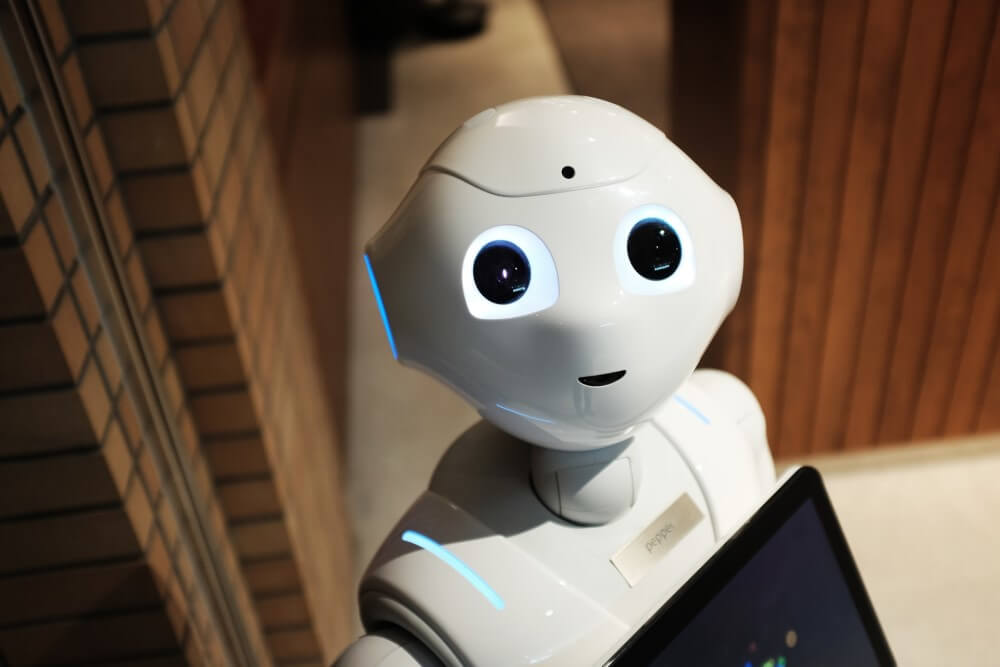 How to Sign up for Japanese National Public Health Insurance
Signing up for health insurance in Japan isn't actually as complicated as you may think. Once you've found a place to settle, whether you've moved into your new apartment, or are staying in a Sakura house, here's how to sign up for Japanese National Public Health Insurance.
First of all, you need to find your prefecture's local government. You will need to take your 'Residence Card' and register yourself as a resident, this then makes you eligible for a range of government services including Japanese healthcare.
You will then need to go to the National Health Insurance department to fill out a separate form.
What do I Need to Sign up for Japanese National Health Insurance?
You will have most likely brought these items anyway for when you are registering yourself as a resident. But just in case, these are the documentation you will need to provide:
Passport
Residence card
Your name and address
MyNumber card
Monthly income
Your insurance premiums will be based on your monthly income and where you live. So if you plan to move house while in Japan, make sure to update your health insurance as you may be paying more/less than what you're supposed to.
What Does Japanese Health Insurance Include?
Your Japanese National Health Insurance will cover the majority of dental, illness and injury care you may need. Here is an example of what your health insurance will cover:
Hospital visits
Prescription medication
Primary and speciality care
Injury due to an accident
General medical check-ups
Most dental care
Birth and pre-natal costs
Blood transfusions
Is it Mandatory for Foreigners?
Japanese National Health Insurance is a legal requirement even for foreigners, so you will need some sort of cover, whether that is private health insurance, travel insurance or national health insurance.
If you are planning to stay more than 90 days and do not take out health insurance before then, you will still be charged for the duration of your stay – even if you didn't receive any of the benefits.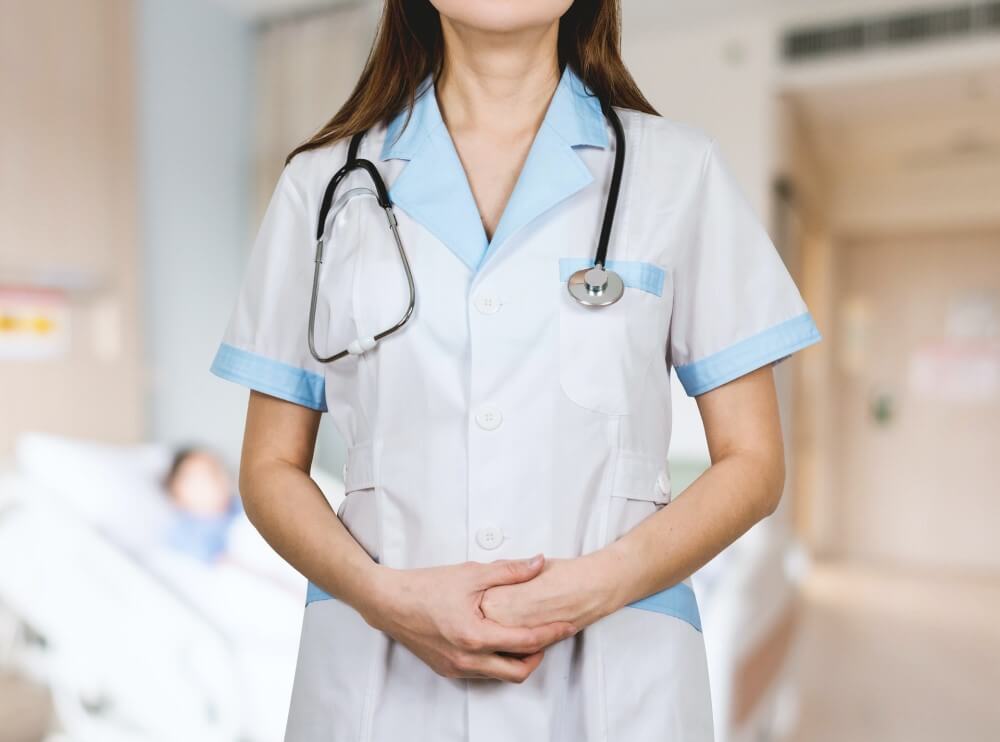 What Else Should I Know About Japanese Healthcare?
Of course, healthcare in Japan is still available whether you have health insurance or not.
It is just notably much more expensive. Plus, with the added benefits of translation services, putting you in touch with a hospital near you and no-cash-needed treatments travel insurance can be a good bet.
Here are some final noteworthy mentions about Japanese healthcare:
Mental health in Japan isn't as prominent in other countries and therefore treatment can be slightly outdated and ineffective
Cancer treatments in Japan tend to be more successful as they are more aggressive with their treatment
It's best to carry your health insurance card at all times in case of emergencies
Your national health insurance does not cover you in case of mental health, contraception or voluntary check-ups
Any more questions about Healthcare in Japan for foreigners? Get in touch with us!