Japan Living Costs: How much is it to move to and rent?
Interested in teaching in Japan, but unsure how much it could cost? Many aspects of life in Japan are going to be different from what you are familiar with. Here are some key considerations prior to committing to teaching in Japan.
How much does it cost to move to Japan?
You will need to have approximately 500,000 yen available to you in accessible cash so you can cover costs to set up your apartment and sustain yourself until the first pay day.
If you're a westerner, you can use a website like Skyscanner to calculate travel costs.
Financing and arranging the travel to Japan is your responsibility. You are also responsible for any costs involved in travelling from the airport of arrival to the initial training and orientation venue. Most costs once you arrive at the initial orientation and training and travel on to your new home will be covered or reimbursed by Interac.
In most cases, you will be requested to arrive at Narita International Airport near Tokyo on a specific date. If you arrive at the designated airport on the date set by Interac, our representative will meet you there or you will be provided with clear directions to your destination.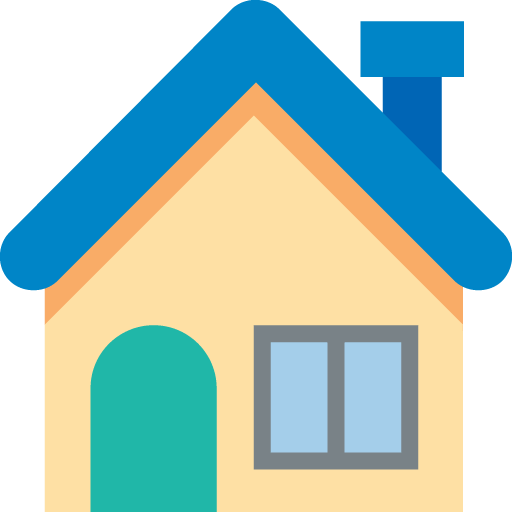 What's the cost of renting an apartment in Japan?
An apartment will be arranged on your behalf by Interac as close as possible to where you will be working in Japan. We will also assist you in the connection of utilities and associated services.
You can expect to pay around 200,000 yen when you sign your apartment's lease for the initial key money and associated costs incurred. All costs associated with the apartment need to be paid in Japanese Yen and in cash.
Read our article about how to move into an apartment in Japan for more information.
The monthly rent and utility expenses are covered in full by you. As for the cost of rent in Japan, you can expect to pay in the area of 50,000 (rural) to 80,000 (urban) yen per calendar month in rent.
Utilities are usually around 10,000 yen per calendar month. In some cases, an internet connection is included in the monthly rent fee. If it is not, you can expect to pay around 5,000 yen per calendar month for a high-speed ADSL line or a pocket wi-fi device.
Like all Japanese housing, the size and design could be smaller than you are used to. In most cases, apartments organized by Interac will usually include a bathroom and small kitchen with basic furnishings, which include a refrigerator, laundry machine, television, table and chairs, and a bed.
If you have any questions about the cost of rent in Japan or monthly living expenses, please get in touch with us. Our recruits have experience of living in Japan and can advise you.
How much does transportation cost in Japan?
Generally, all costs associated with travel for your work are reimbursed monthly by Interac. We recommend that you use public transport where possible for reasons of reliability and safety.
The most common situation for Interac ALTs is commuting to work by train. You may also take buses, which usually operate locally or on short-distance services. If you are travelling on the same route to work each day, it is likely you will purchase a monthly pass, which is reimbursed by Interac.
For many of Interac's rurally placed ALTs, it is a requirement to have a driver license. When a car becomes a requirement for you to travel to and from assignments, you have the option to lease a car for a fee every month. You are paid an allowance in addition to your monthly salary to offset this cost.
Read our guide to getting or converting your driving license in Japan.
If you have a foreign license, you can drive with an International Driving Permit or official translation (depending on your country) for the first year, but you must get a Japanese driver's license after.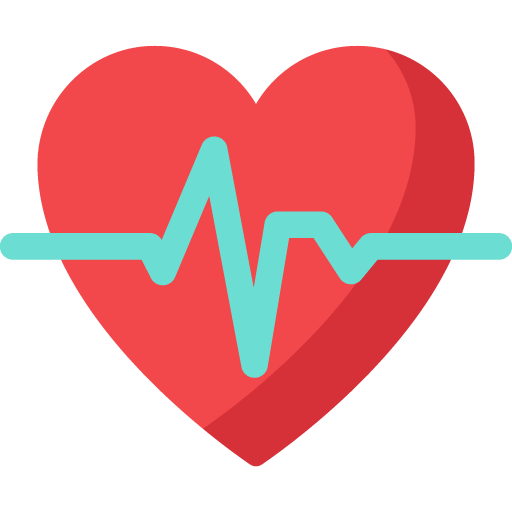 How much does healthcare & medicine cost in Japan?
There is a high chance you will find the Japanese health system and medical practices to be different from what you are used to. Access to prescriptions and over-the-counter medicines, English-speaking medical support, and the treatment that you are used to may be limited or even prohibited, especially for mental health and chronic conditions.
Read our guide to mental health and depression and being disabled in Japan.
Please check information that may apply to your situation prior to committing to teaching in Japan.
Embassies and Diplomatic Missions in Japan
We recommend that you spend a moment to research your country's embassy in Japan as it is a good source of information applicable to its citizens abroad, and offer services and support, especially in emergency situations.
Still have questions about the cost of living in Japan? We can help you make the right decision, so get in touch. You can also find out more about ALT salaries here.