Salary & Job Description for English Teachers in Japan
What's the Salary for Teaching English in Japan?
As an Interac ALT (Assistant Language Teacher) in Japan, you will most likely receive a gross annual salary of approximately ¥2.4 ~ ¥3.0 million per year. Interac pays their English teacher salaries in equal monthly payments. 
This translates to approximately the below salaries in pounds, dollars and euros per year (2022 Nov rates):
£14,500 – £18,000

$17,200 – $21,500

€16,600 – €20,700
Note that a new university graduate in Japan on national average is paid a salary of ¥2.4 million annually, and our salary package meets or exceeds the national average. 
Under our Standard Compensation System, full-year contracts will usually run from April 1st to March 31st of the following year. Typically, the first and last months are not a full month of teaching, so your English teacher salary will be adjusted accordingly.
National income tax and employment insurance is automatically deducted each month from your salary. However, local residence taxes and health insurance are not deducted from English teachers in Japan. Learn more about national income tax, employment insurance, residence tax, and health insurance in the respective sections below
When is my English Teaching Salary Paid?
Your ALT salary is deposited into your bank account on the 20th of the following month. For example, your April salary is paid on May 20th. When payday falls on a weekend or national holiday, the salary is deposited into the account on the preceding business day. 
Depending on the starting date, your first salary for teaching English in Japan with Interac will be received approximately six to eight weeks after the start of employment.
Job Description for an English Teacher in Japan
Our ALTs (Assistant Language Teachers) are a part of elementary, junior high, and high school communities all across Japan.
In your schools, you'll work with Japanese teachers to facilitate smooth presentation of the school's assigned English curriculum. This may include preparing worksheets, model pronunciation and reading, demonstration of target language dialogs and similar tasks. 
In addition, ALTs are commonly asked to review and comment on students' homework notebooks and other written work, as well as conducting one-to-one or small group progress assessments.
But the heart of the ALT position is so much more – aside from just being a language instructor you are also a cultural ambassador. Sharing your own background and culture becomes a canvas for using English and gives meaning to what your students are studying.
Positions:

starting year-round (Most in April)

Working Hours:

Weekdays between 8:00am and 5:00pm.

Commuting expenses reimbursed
Teaching Hours:

Typically three to five 45-minute classes per day

Salary:

Between ¥2.4 – ¥3.0 million Yen per year

Obon (summer), New Year's holidays, national holidays, and paid leave

Career Navigation Program:

Professional and skills development program available to our instructors
"ALT" is a title coined by the Japanese Ministry of Education, Culture, Sports, Science and Technology (MEXT) to describe native-level speakers of English working in Japanese classrooms. As an Interac ALT, you are not a member of the schools' staff but an employee of Interac, and therefore, you work under the guidance of Interac.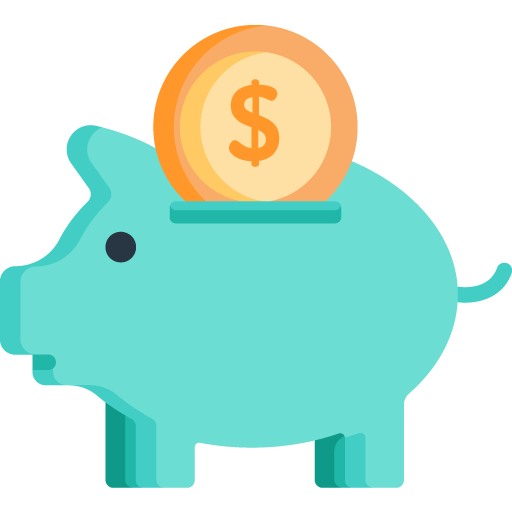 Commuting Expenses & Allowances for an ALT
Generally, all work-related transport expenses are reimbursed monthly with your salary payment. This does not include flights to or from your home country. In some cases, an allowance may also be paid depending on the type of position as well as where you are living and working.

You can also read our separate article about costs and living expenses in Japan.
National Income Tax – Deducted from Salary
Income tax in Japan is determined by your status of residence, source of income, and total taxable income earned, and is less than 10% of your monthly English teaching salary. It will be automatically deducted from your salary on the basis of expected earnings.

For information regarding tax responsibilities in your home country while you are living and working in Japan, please check with the relevant tax authority for your home country.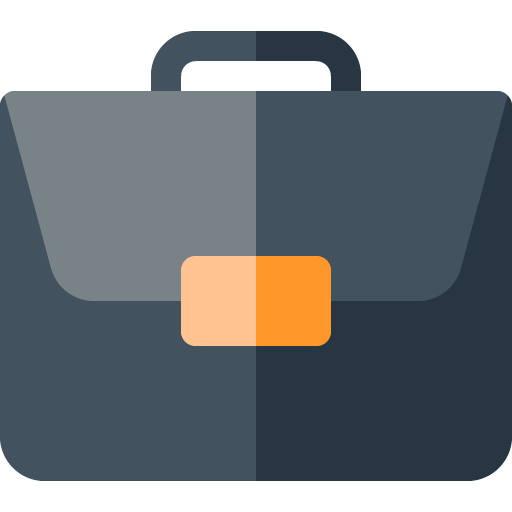 Unemployment Insurance – Deducted from Salary
You are required to pay residence tax if you have been living or plan to live in Japan for more than one year. You are responsible for paying the residence tax as we do not deduct it from your salary. You should pay tax to the municipality in which you were living in on the 1st of January.  For more on unemployment insurance, see our blog article on it here.
You are required to pay residence tax if you have been living or plan to live in Japan for more than one year. Depending on the town/city you live in, this tax may be deducted from your salary. If it is not automatically deducted, you should pay tax to the municipality in which you were living in on the 1st of January.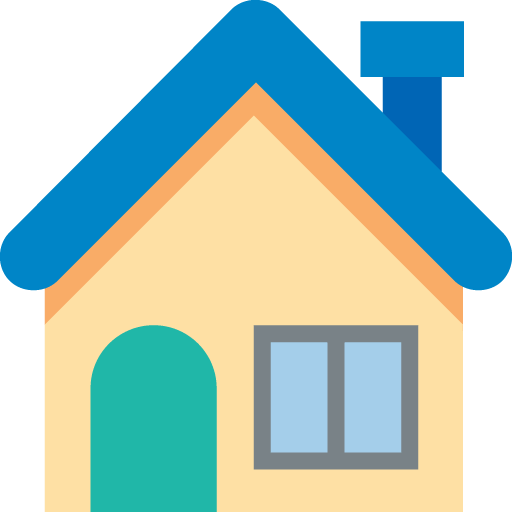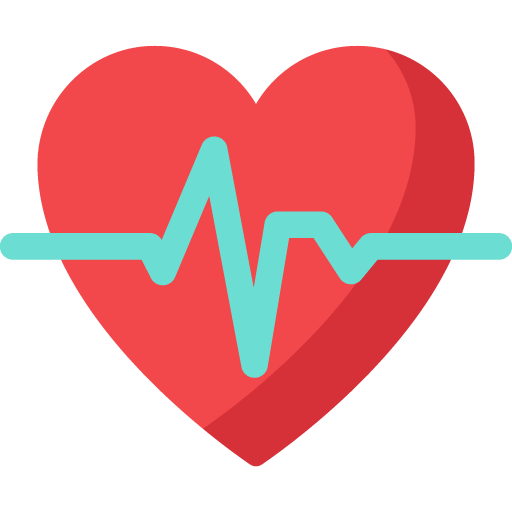 Health Insurance – Deducted from Salary
All people living in Japan are required to be enrolled in a Japanese government-approved health insurance program. For persons working over a certain numbers of hours per week and making over certain income thresholds, the Employee's Health and Pension system (known as "Shakai Hoken" 社会保険) is the typical system to be enrolled in. Most of our full-time instructors will be enrolled in this system.
The Employee's Health and Pension system is comprised of several parts:

Health insurance

Pension

Unemployment insurance

Disability insurance

Nursing insurance (for persons age 40+)
Premiums are calculated based on annual income and the portion paid by the employee is deducted from salary. The employer will also contribute by matching the employee's payments.
We have more information about healthcare in Japan and health insurance in our blog article here.
Pension payments can be refunded up to a certain amount upon leaving Japan. For more information about the pension system, see our blog article here.
Have you got any more questions about the salary for English teachers in Japan? Contact us for more information about our latest roles, or find out more about what an ALT is.