Qualifications & Requirements to Teach English in Japan
Base Requirements for English Teachers
As well as having the mental aptitude and a desire for the challenge of living and working overseas, to be eligible to become an Interac ALT, you must:
Be a native-level speaker of English
Have received an education conducted in English for at least 12 years
Have at least a bachelor's degree in any subject from an accredited university
Be a team-player that is professional, flexible, cheerful, and energetic
Be under 60 years of age
While not required, it helps your chances if you:
Hold a driver's license
Have teaching experience
Have a teaching qualification, e.g., CELTA, DELTA, and TEFL
Have studied a second language at school or university
Can speak some basic Japanese
Read on to find out more about what you need to become an English teacher in Japan. If you want to teach in Japan, here are the requirements and formal qualifications you will need. We'll also cover what's expected of English teachers, such as dress code, money saved and character traits.
Requirements for Domestic Applicants (already living in Japan)
If you currently reside in Japan you must hold a valid residence/visa status that allows you to live and work in Japan and possess a valid resident card or Certificate of Alien Registration ("gaijin card") in addition to the base requirements for teaching English in Japan.
The main status of residence required to be an Interac ALT (Assistant Language Teacher) is Instructor, however, you can also work if you hold a Permanent Resident, Spouse or Child of a Japanese National, Spouse or Child of a Permanent Resident, Special Permanent Resident, and Long Term Resident status.
Can I become an ALT with Interac without a degree?
One of our most-asked questions is if you can teach English without a degree – unfortunately, you need to have a bachelor's from a valid university to be eligible. However, this degree can be in any subject and doesn't have to be a teaching degree.
If you have any questions about the qualifications needed to become an English teacher in Japan, don't hesitate to contact us.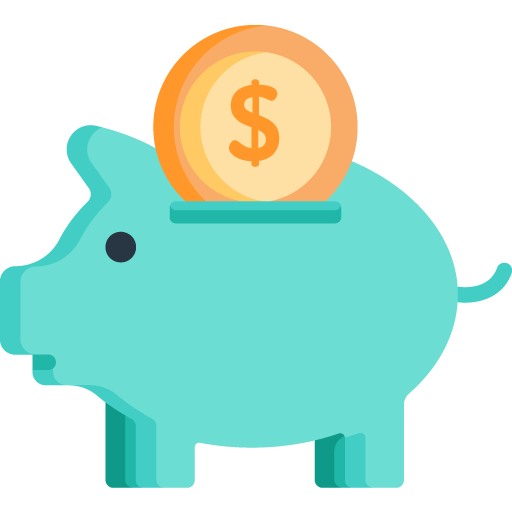 Initial Money Requirements for Assistant Language Teachers
For recruits arriving from overseas wanting to teach English in Japan, you will need to have approximately 500,000 yen available to you in accessible cash (i.e. not credit card!) so you can cover costs associated with setting up your apartment and sustain yourself until the first payday.
Successful candidates may be offered some financial assistance (up to 250,000 yen) in the form of a short-term loan with an interest of 2% per year on the principle amount borrowed. Your loan will be deposited into your bank account when it is opened, so please do not plan on using this money for at least two to three weeks after you arrive.
Expectations During the Recruiting Process
Once you have submitted your application, it is expected that you:
Immediately and completely respond to our communications and office requests
Have your documents complete, neat, organized, and sent at the right time
Come to your interview/seminar well presented in business attire, meaning suit, tie, etc
Show an understanding of the opportunity you are being considered for as well as the costs associated with moving to Japan
Show a willingness to be flexible, especially about your placement location
Are polite, articulate, and well-spoken and can demonstrate cultural sensitivity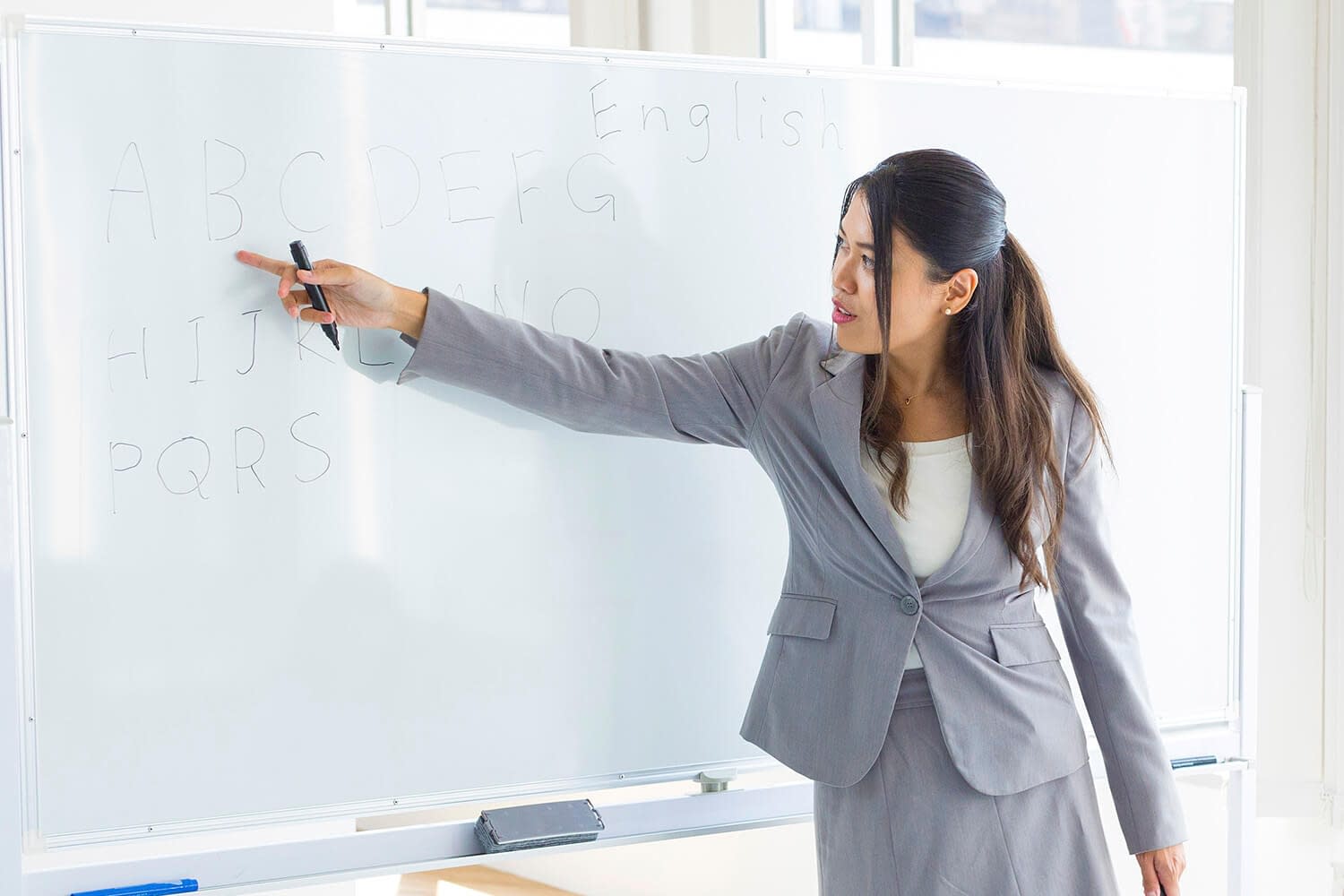 Expectations Once You Become an Assistant Language Teacher
Once you become an Interac ALT, it is expected that you:
Will comply with the laws of Japan and the expectations and processes associated with the administration of the law.
Will comply with the spirit and letter of the Interac Group's values and ethics.
Will uphold good character and behavior both at school and during your free time.
There is a high social expectation placed on anyone who is a teacher in Japan, including Interac ALTs. All teachers, including ALTs, are expected to set a good example for students in and outside the school gate. This means upholding good character in your free time as well.
Dress Code Requirements for Teachers in Japan
Keeping with high professional standards placed on teachers in Japan, it is required that you maintain a professional appearance. All Interac ALTs are expected to wear business professional attire during working hours.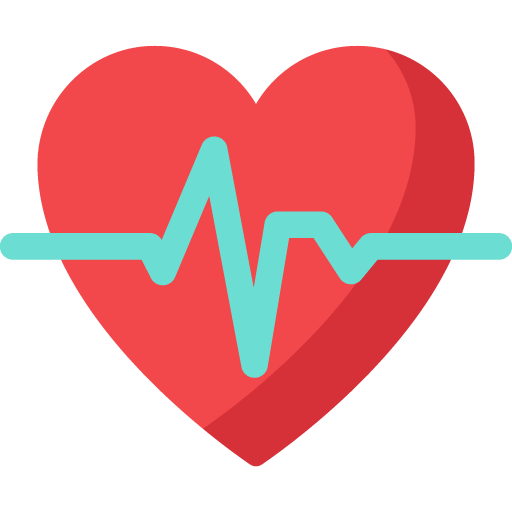 Health Checks Requirements for Teachers
If you are recruited from outside Japan, you will be required to undergo a company paid health check upon arrival and annually thereafter. If you are recruited from inside Japan, you will be required to undergo a company paid health check annually.
Interac maintains a drug-free workplace and conducts drug screenings and random testing to all employees. All Interac ALTs must pledge that, while in Japan, they do not and shall not knowingly possess and/or take drugs and synthetic psychoactive substances that violate Japanese law.
Any more questions about what you need to become an English teacher in Japan? Get in touch with our friendly team of advisors, or read our blog for more information and tips.