Teaching English in Osaka
Interac - Kansai & South Central Company

Area
Osaka, Hyogo, Wakayama, Shiga, Aichi, Mie, Gifu, Ishikawa, Shizuoka.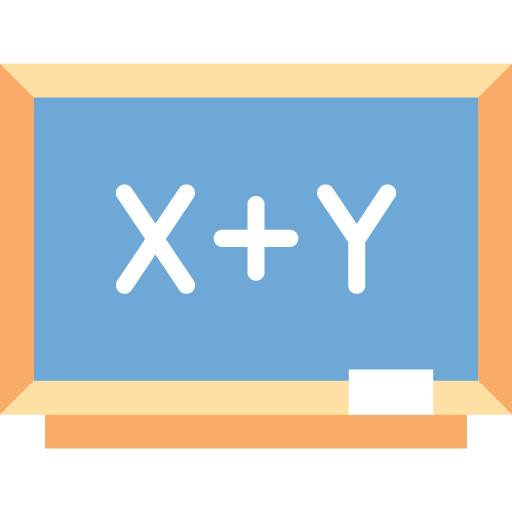 People
Nearly 650 teachers are currently attached to our company.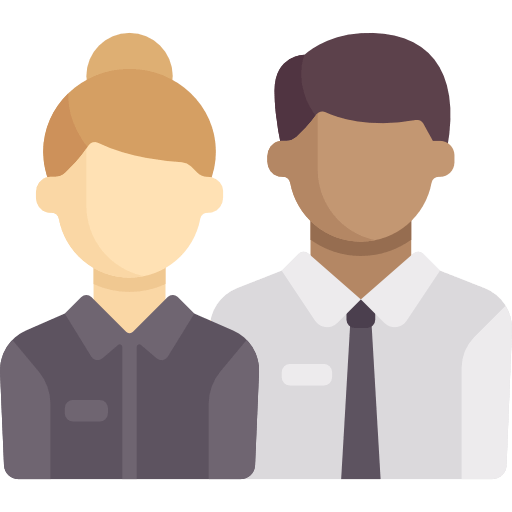 Staff
Working to connect and support the ALTs.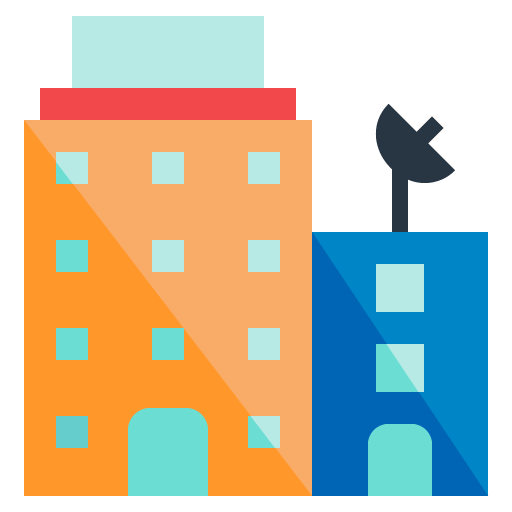 Company
Strong group of coordinators with a long history of having good relationships with ALTs.
Major Highlights of Teaching English in Osaka & Kansai
Interac Kansai & South Central covers a large part of the central region, based in Nagoya, with offices in Hamamatsu and Osaka.
Interac Kansai & South Central covers a large part of the central region, based in Nagoya with offices in Hamamatsu and Osaka.
This is one of the greatest industrial regions in Japan. Many companies have their original roots in this area with lots of original products being created here.
Our area covers from the Japan Sea to the Pacific Ocean, where traditional Japan is still alive. Among the areas of Honshu Island, many historical buildings and castles plus world heritage sites that are located right beside modern cities. Having such historical areas neighbouring contemporary cities, teaching English in Osaka whilst exploring the sites is easier than ever.
Kyoto is the most famous traditional city in Japan, which is why it attracts so many English teachers in Japan. Kyoto also has Osaka & Nara within reach for exploring whilst here.
The character of this region is very distinct compared to that of the metropolitan Kanto area. Locals within the Kansai and Central Japan area seen as typically friendly and humorous. The style of this humour is more 'slapstick' comedy and making fun of your shortcomings to help people appreciate one another. Many of our English teachers in Osaka find this humour easy to fit in with and comfortable to play along with.
A large portion of our English teachers in Kyoto & Osaka find the locals help them become involved in community activities. These activities include Taiko drumming at their school, recording for local radio stations or cultural activities at the parks.
There are a wide range of placements and school styles for teachers in Osaka, with many positions being in rural areas or suburbs. The kind of ALT we are looking for within the Kansai area is a teacher who will be looking to get involved in the local community and isn't just requiring a 'day job'.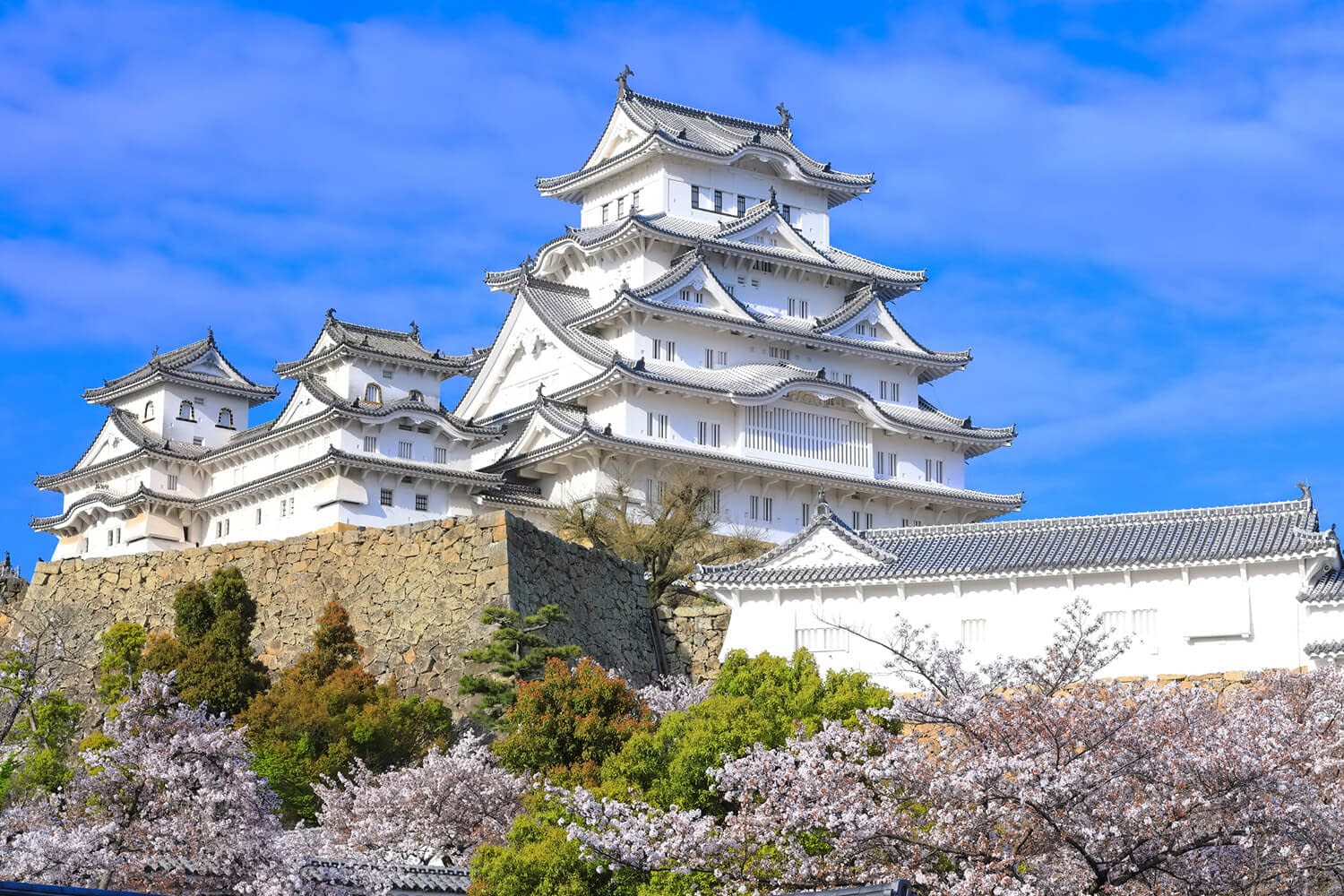 Himeji Castle (Hyogo Prefecture)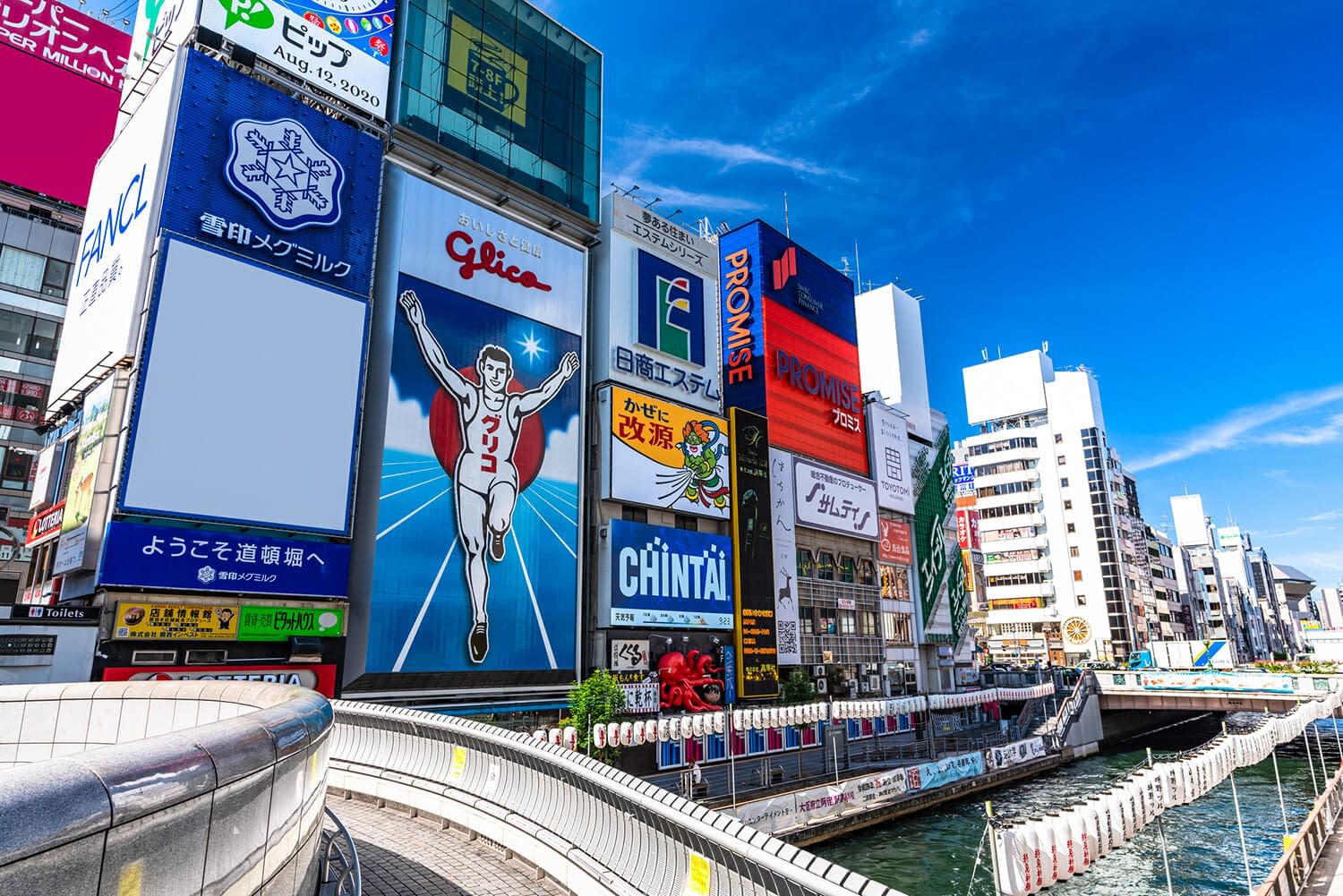 Dotombori (Osaka Prefecture)
Kobe (Hyogo Prefecture)
Kyoto
Takoyaki (Osaka Prefecture)
Takayama Spring Festival
Meet Some of Our Teachers in Osaka & Kyoto
There are a wide range of placements and school styles in our area. Many positions are rural, and even in the case of Osaka, many of the schools are not in the popular downtown places, but in the suburbs and outlying areas. We are looking for people who love working with children and who genuinely want to teach, and we have no preference for nationality, gender, or variety of English. The kind of teacher who is likely to excel in our area is someone who is not just looking for a "day job," but is willing to be a part of the local community. Such a teacher should be open to new ideas, and interested in improving their skills. We have regular training events and portable skills training, where veteran teachers share their knowledge with newer ALTs.
Hometown: Birmingham, UK
Arrived in Japan: 2001
Japanese level: Advanced
Superpower: Quizzes about Japanese Culture
Hometown: Maine, USA
Arrived in Japan: 2001
Japanese level: Intermediate
Superpower: She was an art teacher in her home country and uses art in her classroom. 
Our staff has considerable experience in the education industry and works constantly to support our teachers. Some members of our staff have been in their branch for more than ten years and know every detail of their local area and schools.
Our support for new ALTs starts with initial training, and ongoing training during the year.  We place an emphasis on employee engagement and work to create a community for our teachers, regardless of where they are located.  We work on building portable skills that will help serve the ALTs during their tenure with us and help them in their future.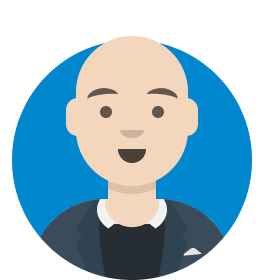 Richard Davies
Nationality: British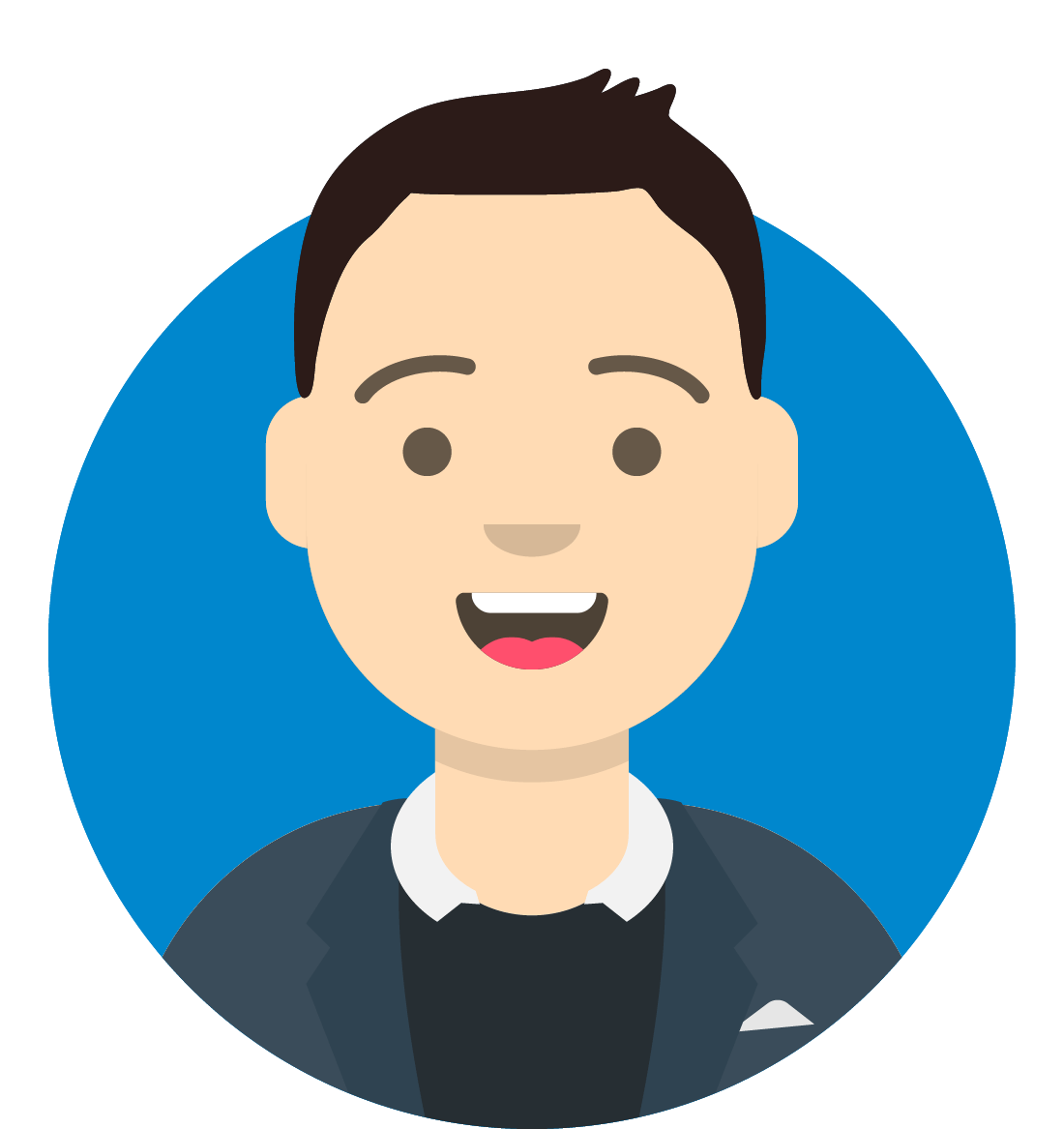 Gota Nishi
Nationality: Japanese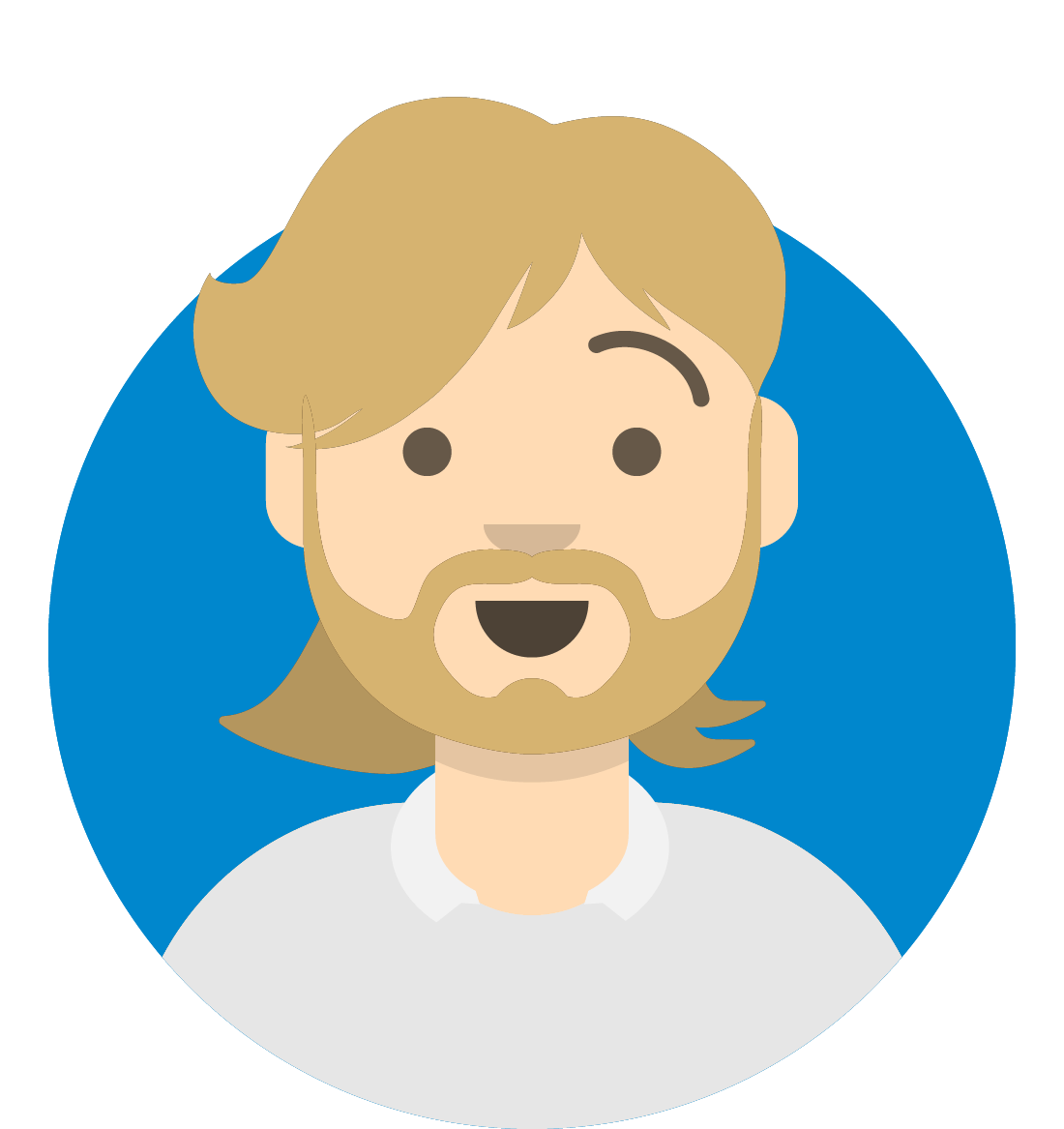 Niels Sønderborg
Nationality: Danish
Why Should I Teach English in Osaka?
Travel around Osaka with full pay
Push yourself into rural Osaka culture
International work experience teaching in Osaka
Help teach young people another valuable language
Our company is one of the fastest in Interac to implement new changes, and we are very proactive in trying new things as a leader in the ALT industry.  Connections between the staff team and the teacher community make it easy for our company to promote from inside, and the majority of our staff come from the front lines in the schools.  Our aim is to provide a standardized level of support anywhere in the company, whatever branch office an individual ALT is working with.  With our company we think you can take your career to the next level and develop yourself as an ALT with Interac Kansai and South Central.
〒450-6408
Nagoya Hirokoji Place 8F
4-2-29 Sakae, Naka-ku
Nagoya-shi, Aichi
Office Hours: 9:00~18:00
Tel: +81-(0)52-857-0140
〒530-0001
Hilton Plaza West Office Tower 15F
Umeda 2-2-2, Kita-ku
Osaka


Office Hours: 9:00~18:00
Tel: +81-(0)6-6342-1850
〒430-0935
Hamamatsu Tenma Building 5F
Tenma-cho 311-14
Hamamatsu, Shizuoka

Office Hours: 9:00~18:00
Tel: +81-(0)53-456-8171
Interac has long-standing experience in and in-depth expertise of teaching English in Osaka and the ALT industry.
Apply to teach English in Osaka today.