Tochigi, Gunma, Nagano and Chiba Jobs
Interac Kanto North Company

Area
Niigata, Nagano, Toyama, Yamanashi, Gunma, Tochigi, Saitama, Ibaraki, Chiba, Tokyo Islands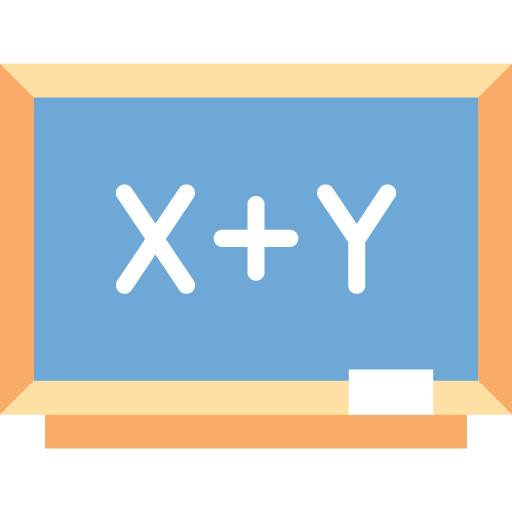 People
672 teachers are currently attached to our company.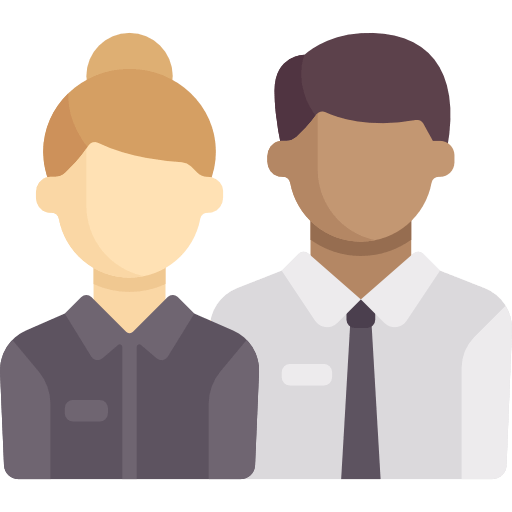 Staff
A great connection between ALTs and the office staff in branch offices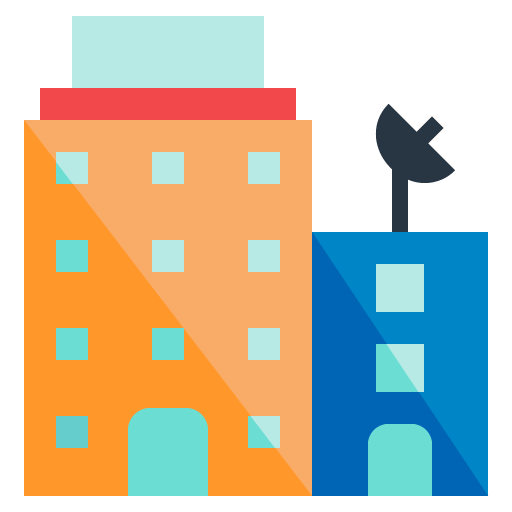 Company
We have a unique workstyle called "TEACH", that is only in our company
What Does the Kanto-Koushinetsu Region Have to Offer?
Interac Kanto North Company covers the area known as the "Kanto-Koushinetsu" region, which is a large span of prefectures to the north and west of Tokyo, the nation's capital. In this part of the country, there are many hidden towns and an abundance of nature, including hot springs, mountains with upper slopes famous for skiing, and many other delights for you to discover.
Finding a job in Tochigi, Gunma, Nagano or Chiba comes with many additional benefits. Public transport in the area is outstanding, for one.
Access to this area starts from Narita Airport in Chiba prefecture, where there's a wide range of public transport available to reach all parts of our company. From Tokyo Station, or other major stations, you can catch efficient highway buses to get around.
You could also use the shinkansen line north to Tochigi prefecture, or the newer Hokuriku Shinkansen to Niigata prefecture and Toyama prefecture. Local and express trains also head for Gunma prefecture and Nagano prefecture.
If you're interested in sports, and winter sports in particular, then the mountains around this region will provide a lot of entertainment. There's plenty of snow at Mount Naeba and Mount Nantai and other local snow resorts. Many of these destinations have open-air baths with hot springs, like Kusatsu Onsen, for example.
Even if you don't find jobs in Gunma, Tochigi or Nagano, this region is an ideal location for backcountry adventure in general. Take a 5-minute walk from the nearest station to find parks with cherry blossoms that are in full bloom during spring.
And, in prefectural capital cities like Niigata City or Chiba City, you'll find the advances of Japanese industrialisation right next to traditionally rickety ramen shops.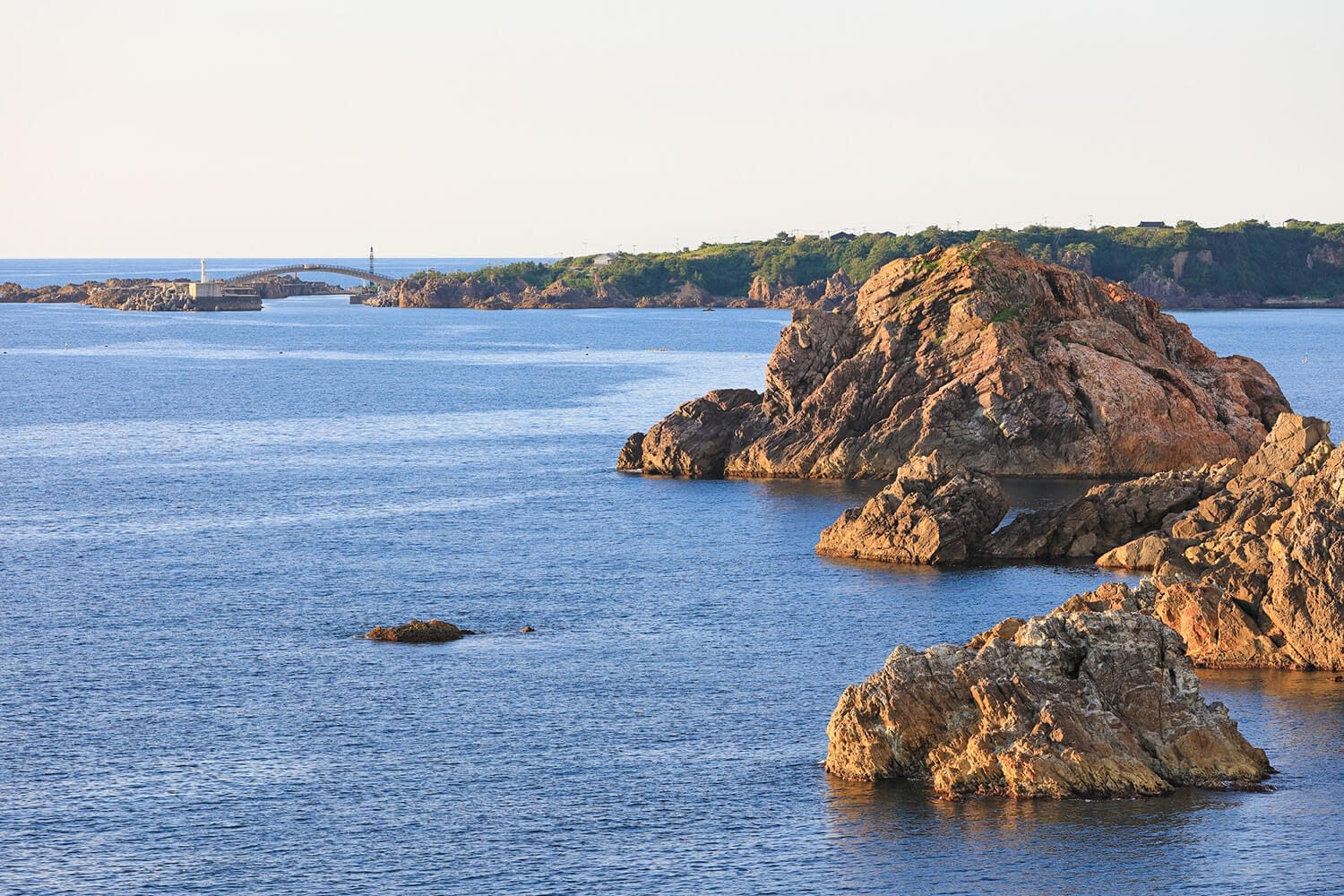 Sado Island (Niigata Prefecture)
Nikko National Park (Tochigi Prefecture)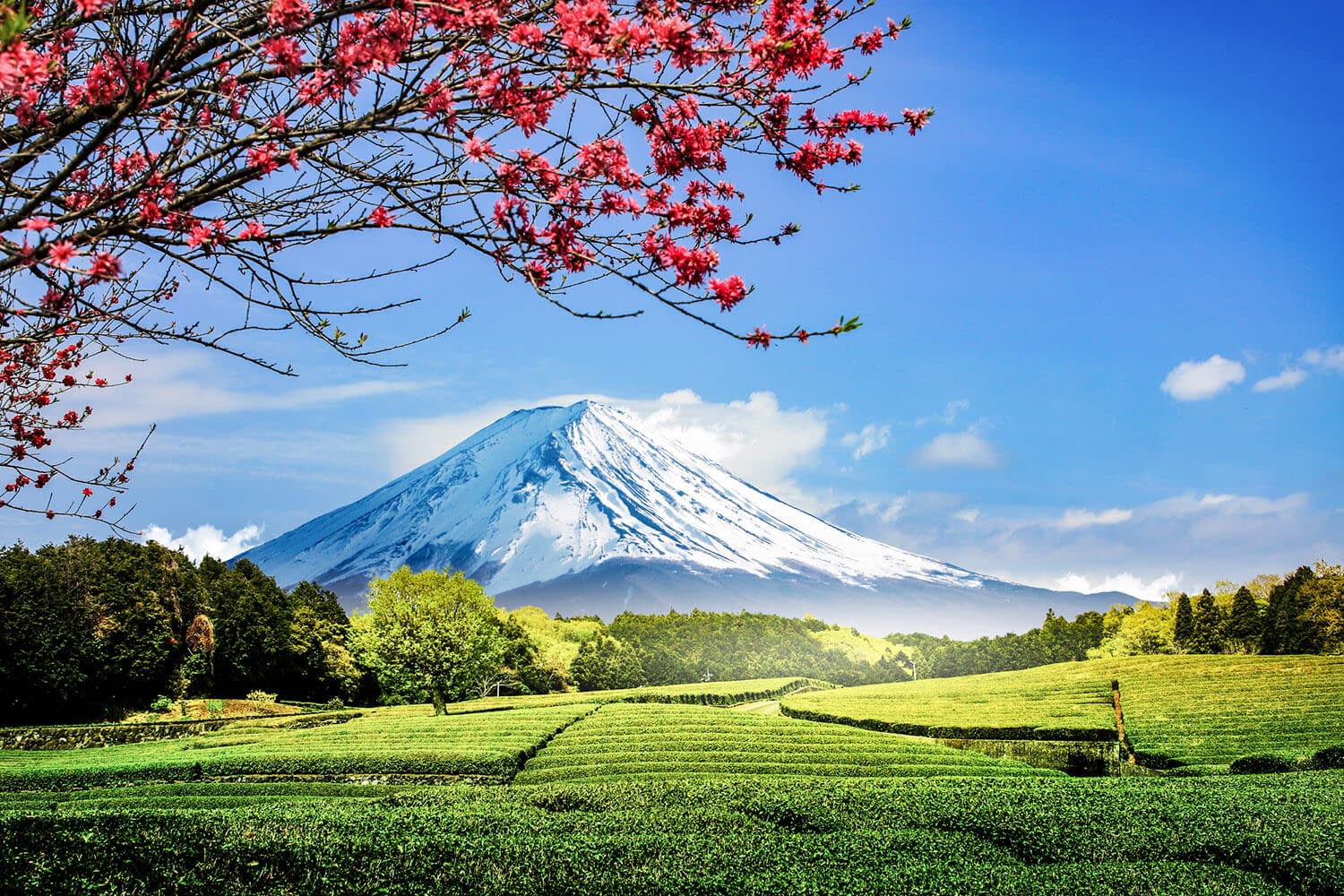 Mount Fuji
Japan Alps (Nagano Prefecture)
Black Ramen (Toyama Prefecture)
Hitachi Seaside Park (Ibaraki Prefecture)
Meet Some of Our Teachers
Ken takes a leading role in initial and ongoing training and observations run by his branch. He has also appeared in videos that the branch has made for its clients during the closure of schools due to COVID-19 in 2020.
Hometown: Manila, Philippines
Arrived in Japan: 2014
Japanese level: Intermediate
Superpower: Extremely photogenic!
Sofia can enter a school and immediately understand the atmosphere. She has subbed all over Kanto and never fails to put a smile on the faces of students and staff.
Hometown: Düsseldorf, Germany
Arrived in Japan: 2001
Japanese level: Advanced
Superpower: Spider-sense
Bradley came from overseas to Japan during the COVID pandemic and did his training during quarantine. He relished the opportunity to participate when the branch staff made efforts to bring everyone together for online social gatherings during the quarantine.
Hometown: Connecticut, USA
Arrived in Japan: 2021
Japanese level: Beginner
Superpower: Geography Expert!
At Kanto North Company, we are committed to enrichment. Interac's Corporate Philosophy espouses that we "enrich through education". We endeavor to engage with our ALT community and, to the greatest extent possible, enrich their lives through meaningful work as an Interac ALT.
Derek Bruce
Nationality: Canadian
Masahisa Okamoto
Nationality: Japanese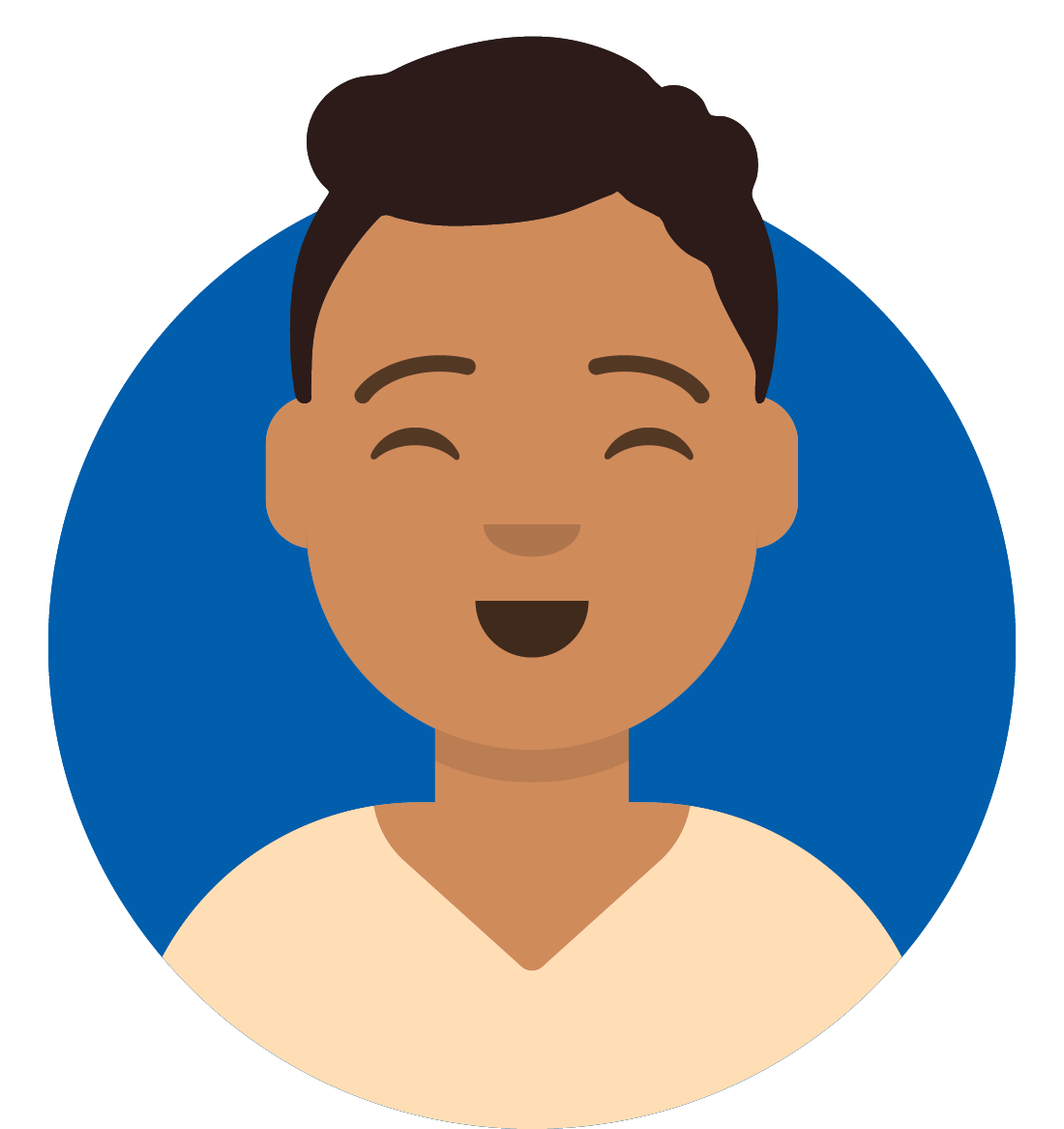 Amelia
Nationality: Jamaican
Kanto North Company has taken a foothold in prefectures such as Tochigi and Nagano to a great extent, besides to the other prefectures it serves. We are unique in that we have 4 offices, as opposed to the more regular 2 or 3 in other companies.  All our offices have good communication between them, and that is a tool for innovation in our company.  
Training and programs developed in Kanto North are often adopted in other companies within Interac.  Besides standard teaching-method training, we created a new training program for what we call "portable skills." Our award-winning "Self Motivation Management" workshop which is now used everywhere in the company. Initiatives like these won us recognition as "Company of the Year" several times within Interac.
Our company's workstyle is the acronym TEACH, which means:
Together – be a strong communicator
Exemplary – aspire to be a role model 
Adaptable – understand expectations and aim to exceed them
Character – have a strong desire to improve yourself
We feel that "Enrich Through Education" is not just about the students but also about the ALT's lives. This is why we have set a common point of reference for all company members to aspire to.
We are looking to bring forth a new type of ALT that is a leader in the ALT industry.
Tokyo Office (Koushinetsu Branch)
〒104-0061
Tokyo, Chuo-ku
6-10-1 Ginza
Ginza Six 12F
Phone: 03-6779-9460
Office Hours: 9:00~18:00
〒260-0028
Chiba, Chiba City
Shinmachi 1-17, Chuo-ku
JPR Chiba Building 2F
Phone: 043-244-7555
Office Hours: 9:00~18:00
〒310-0021
Ibaraki, Mito
Minami-machi 3-4-10
Mito FF Center Building 8F
Phone: 029-302-5505
Office Hours: 9:00~18:00
Interac has a vast amount of experience in the ALT industry in Japan. We know what it takes to get English teaching jobs in Chiba, Nagano, Tochigi, and Gunma.
Apply to become an ALT with us today.