English Teaching Jobs in Hokkaido

Area
Hokkaido, Aomori, Akita, Iwate, Yamagata, Miyagi, Fukushima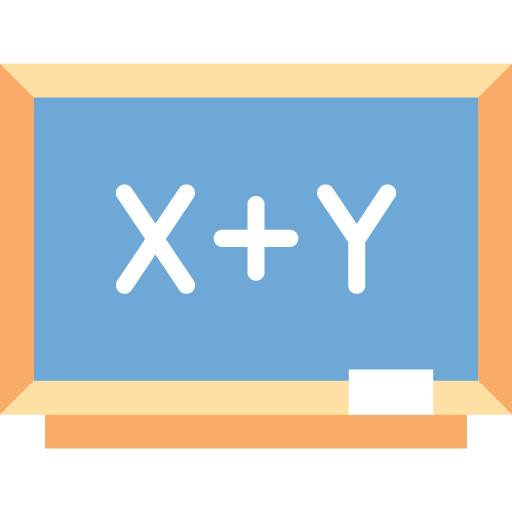 People
Nearly 400 teachers from 31 countries.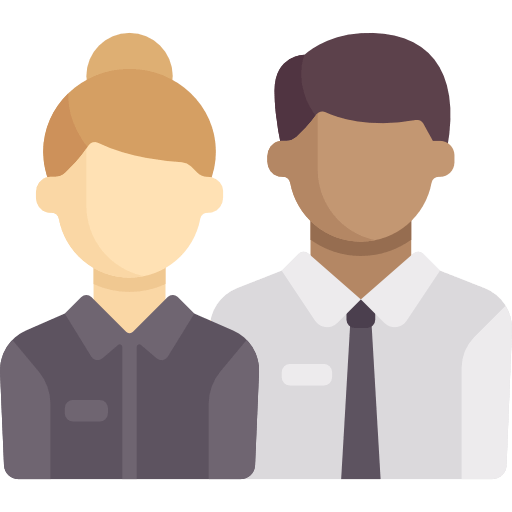 Staff
Small but veteran staff are all experts on the region.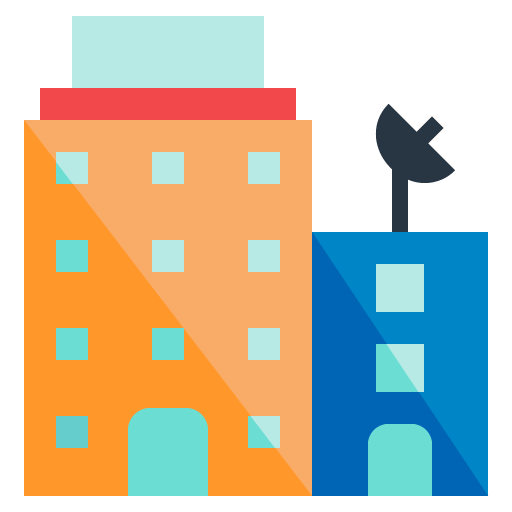 Company
A family-like atmosphere where you can feel supported.
What Does the Hokkaido Region Have to Offer?
Interac North Company is in charge of the Hokkaido and Tohoku area which is the largest area of Japan in terms of land mass.
With Hokkaido being the largest single prefecture, and Iwate being the largest prefecture on Honshu, you will definitely have enough space to expand out and adventure all the area has to offer.
If you are into outdoor activities, there are beautiful mountains and natural beauty everywhere. For the foodie, the fishing industry brings fresh seafood and cool orchards yield fresh fruit. The area is known for its gastronomic experiences being among the best in East Japan. There are many hot springs, including outdoor onsen, which are particularly famous in Akita Prefecture and Fukushima Prefecture.
This environment allows you to get away from people if you like, or travel to the largest city in the region, Sapporo, and have a wide range of activities at your fingertips.
The kind of person who typically comes to Interac North has a more self-sufficient outlook on their time in Japan, compared to other areas. They are looking to get a "real Japan" experience for several years. As the overall level of English ability is slightly lower in the area compared to Tokyo or Osaka (for example,) the potential to quickly gain Japanese proficiency is much higher, since it is much harder to get trapped in a type of "foreigner bubble" where only English is used.
Over time, people find that going North allows them to become stronger: mentally, spiritually, physically, linguistically – you'll be tested and challenged.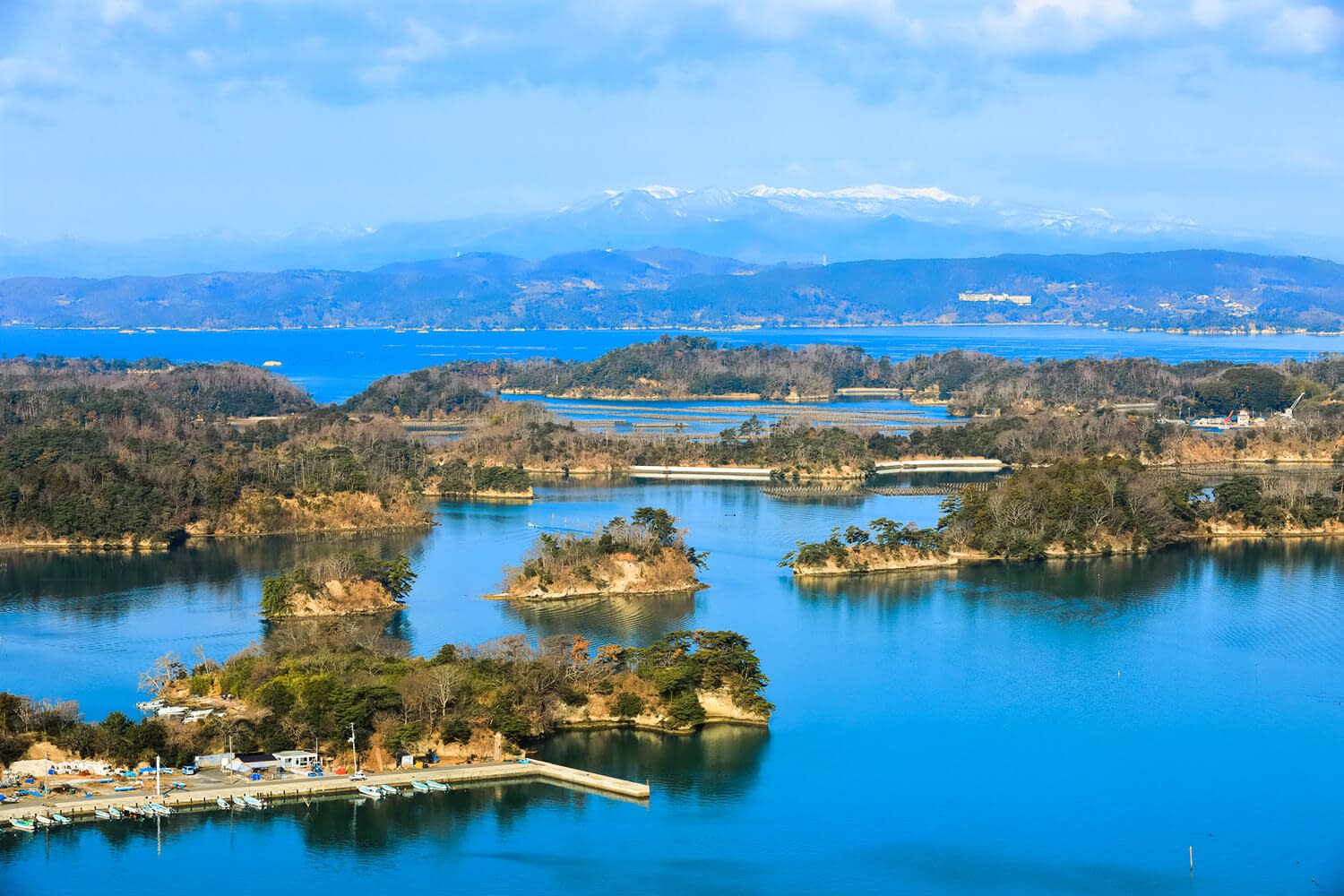 Matsushima, Miyagi Prefecture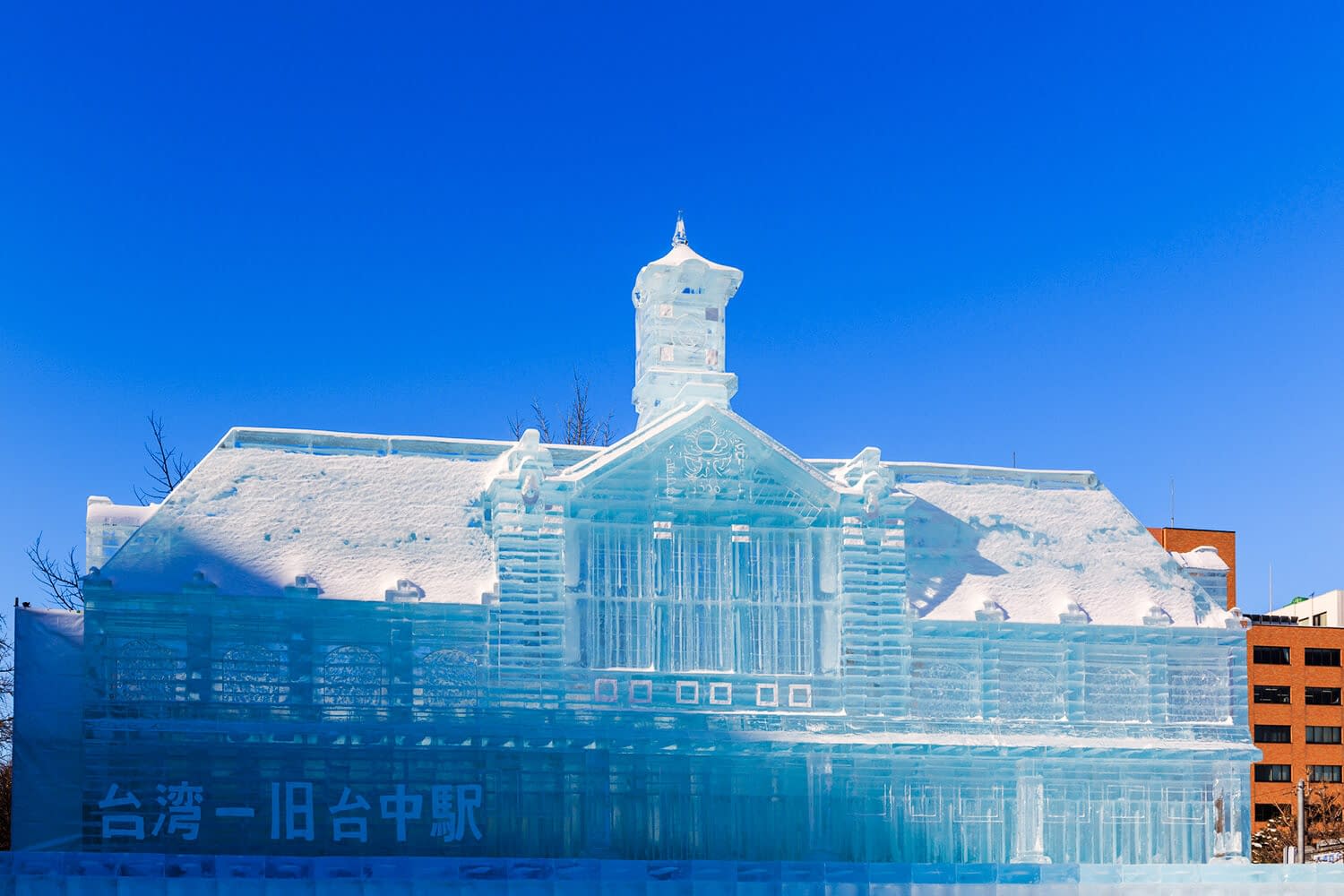 Sapporo Snow Festival, Hokkaido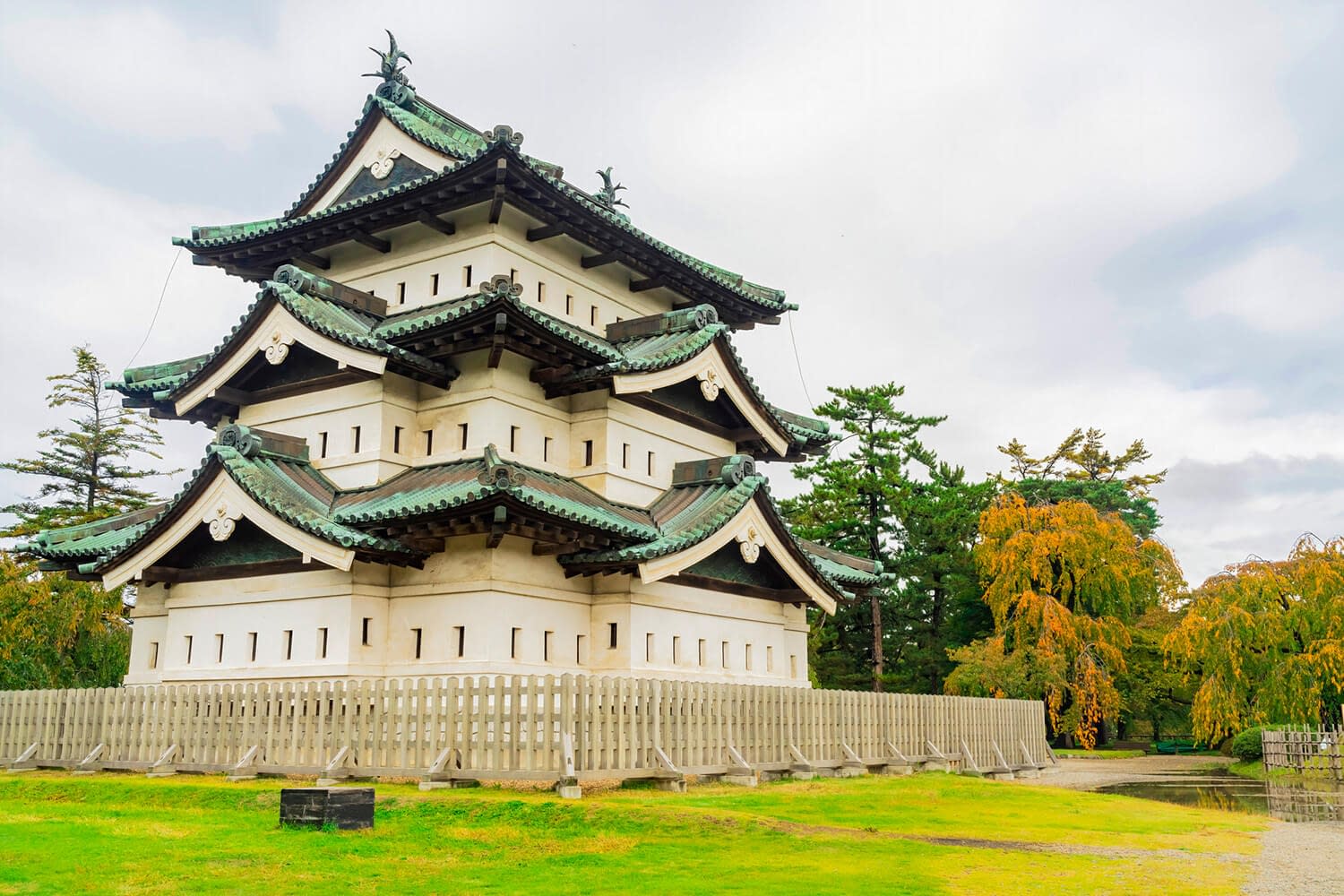 Hirosaki Castle, Aomori Prefecture
Mount Zao, Miyagi Prefecture
Sapporo Miso Ramen, Hokkaido
Geibikei Gorge, Iwate Prefecture
Living Cost Comparison for Sapporo
Meet Some of Our Teachers
"Interac North has been the perfect balance of city life and nature for me. The surrounding areas are beautiful, easily accessible, and great for weekend trips. Meanwhile I can still have the same experience as the ALTs living in the bigger cities. North Japan is truly full of the most beautiful hidden gems in the country. Come see for yourself!"
Hometown: Cebu, Philippines
Arrived in Japan: 2014
Japanese level: Advanced
Superpower: Making anything into an entertaining lesson
"I have lived in many different places around Japan, big cities, smaller towns, hot places, and colder places. I can say, without a doubt, that my experience living in North Japan and working with Interac North has been the best so far. The food is amazing, the weather is just right, and the people are fantastic."
Hometown: London, UK
Arrived in Japan: 2016
Japanese level: Intermediate
Superpower: Can speak 3 languages.
"The people in North Japan are the kindest of any that I have met. At first I was worried about being isolated in a rural area with limited Japanese skill, but the community truly accepted me and made me a part of their "family." Not only that, the other instructors in Interac North have a family of their own. Even though I live in a rural area, I have never felt alone!"
Hometown: Chicago, USA
Arrived in Japan: 2020
Japanese level: Beginner
Superpower: Kendo team member
Interac North is one of the smaller companies in Interac, but it is a tighter family than other companies. We hope we'll be able to support you and you'll be able to support your students and the local community.
〒020-0021
Iwate, Morioka
1-11-17 Chuo-dori
Dai 2 Odori Building 6F
Office Hours: Mon to Fri, 9:00~18:00
Phone: 019-622-7700
〒060-0042
Hokkaido, Sapporo, Chuo-ku
1-14-2 Oodorinishi
Office Hours: Mon to Fri, 9:00~18:00
Phone: 011-596-7680
〒020-0021
Miyagi, Sendai, Aoba-ku
Chuo 1-10-1
HUMOS 5 5F
Office Hours: Mon to Fri, 9:00~18:00
Phone: 022-302-5277
Interac has longstanding experience and in-depth expertise in Japan and the ALT industry. You can count on us to help you adjust to your new life in this beautiful country, thrive and grow in your role as an ALT, and make this an experience of a lifetime.
Apply to become an ALT with us today.