With our roots in publishing and as the nationwide industry leader in ALT placement, Interac will place you in a local board of education area and equip you with access to the latest teaching resources. Our materials are created in-house and complement the Ministry of Education's Course of Study.
Teach at a Japanese public school
Our teachers will usually find themselves placed in elementary and junior high schools, or on occasion high schools, often leading the lesson in the primary (or T1) teaching position. You'll be able to get a lot of experience preparing materials and activities, actually presenting the material and working through it with students. You can expect to have as few as two or three classes in a day or as many as five. Many teachers also rotate between schools during the week which makes for a change in scenery.
A major benefit of working with Interac in a public school is the valuable international working experience you'll take with you wherever you go. Working in a Japanese public school teaches you about the local culture, and living in Japan gives you a chance to meet other teachers from across the globe.
You'll also notice one major difference to life as an ALT compared to the language school or eikaiwa route, and that is you'll have your evenings and weekends to yourself for getting out and exploring the area or finding a new activity. Another is you'll know your work schedule, including holidays, months in advance.
Interac ALTs also have the unique opportunity to be ingrained in the local community. You will not only make an impact by delivering exciting English lessons, but also outside of the classroom by participating in local events, festivals, and activities. As the door to the world for the entire community, you will get to impart valuable knowledge into people's lives, and in turn, you also get to gain a lot of knowledge from them as well. That's how you change lives – one person at a time.
Whether you already have experience in teaching or not, our industry-leading training program will prepare you to thrive as an ALT and help you continuously grow in your role.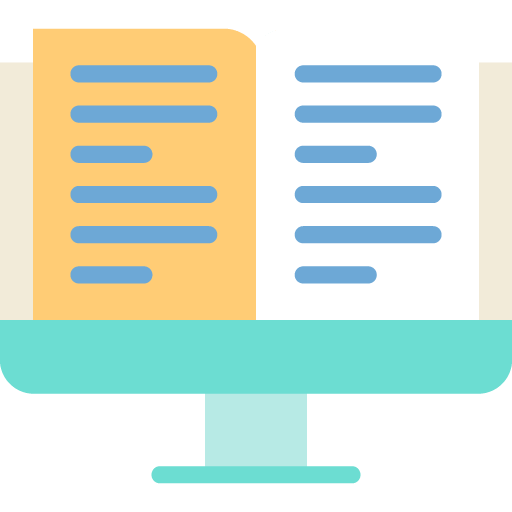 Once accepted and assigned a confirmed placement, things really get moving! Approximately six weeks prior to your arrival in Japan, you will receive a message from our Training Unit introducing our pre-departure e-learning program. There you will find a range of useful online modules outlining required materials to bring to initial training, as well as offering an outline of the basic aspects of teaching and living in Japan. This is designed to help familiarize you with many of the topics you'll encounter once you arrive and to make the most of your time during the initial orientation and training session. The e-learning program is a valuable asset that gets you up to speed with the terms and concepts you'll need for the job.
Initial Orientation and Training
Interac's initial orientation and training equips ALTs with the necessary knowledge and practical skills to become great teachers. By the end of initial training you will be aware of what to expect when you reach your new community and able to begin your teaching career on the right foot. You will learn about how to interact with your colleagues and students, methods for preparing, presenting and assessing your lessons. Through a combination of lecture style presentation and hands-on practice you'll dive into applying the theory and techniques from the start. Training culminates in "the Demo Lesson"! This is your chance to showcase what you have learned throughout the week, where you'll teach a condensed lesson with the full support of your fellow trainees who will play the part of your students. This final event always proves to be a great deal of fun and more importantly, a tremendous confidence builder.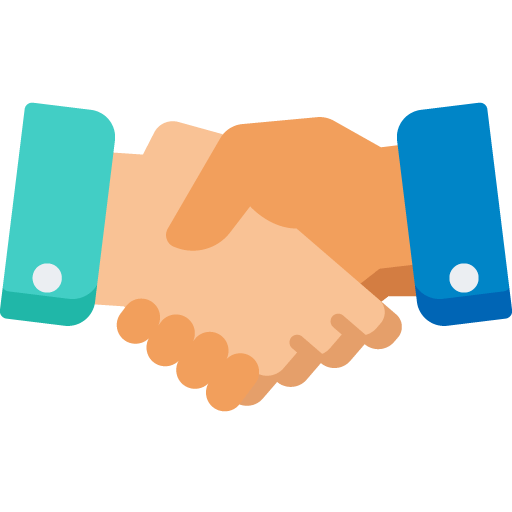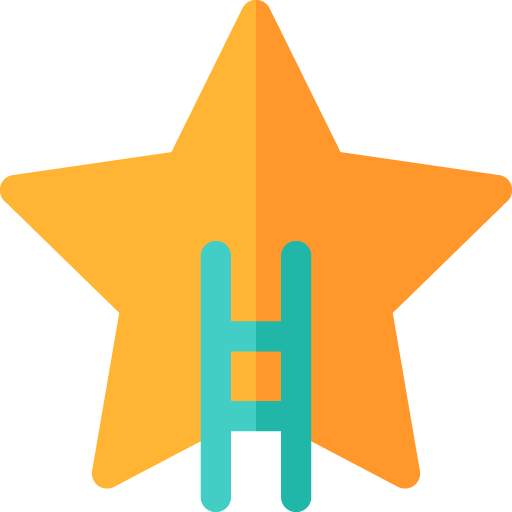 Ongoing training occurs throughout your assignment and provides opportunities to reconnect with other ALTs while improving your skills. Just as your Japanese counterparts and other teachers around the world continuously refine and develop their techniques, this periodic training builds on the knowledge and skills you gained at the initial orientation and training session and gives you new ways to apply them to your teaching environment. On-going training may be monthly for an hour or two or they may be half or full-day workshop style events once each term. These sessions also provide an opportunity to share activity and lesson ideas, and share life tips you have picked up while living in Japan.
Teaching material and resources
Interac provides access to a wealth of fully prepared lesson plans for kindergarten through high school that address every grammar point in the Ministry of Education's course of study. In addition, a plethora of activity and lesson ideas, flashcards and even performance assessment tools are also available. The strength of our lesson plans is their flexibility. Whether you're completely new to teaching, or just need some ideas you'll be able to use our materials in your classes.
Whether you're looking to grow as a teacher or for international work experience, we will support your journey, all the way.
Apply and join Interac to enrich the lives of hundreds of school children as an ALT.